Transforming Urban Water Initiative
From Gray to Green Shorelines
The Transforming Urban Water
Initiative (TrUW)
is
collaboratively
advanc
ing
innovative nature-based solutions for the San Francisco Bay shoreline
. The Initiative works with local governments, regulators, wastewater treatment plants, community-based organizations,
Tribes
and scientists.
Led by the San Francisco Estuary Partnership, the Transforming Urban Water initiative:
Engages community partners in ongoing and potential shoreline nature-based solutions projects;

 

Supports capacity building and resource sharing on the state of the art of design, permitting, construction, planning and public engagement on nature-based solutions and horizontal levee projects;

 

Advances research and monitoring at the Oro Loma Living Laboratory Horizontal Levee;

 

Facilitates an integrated approach that brings diverse perspectives to the table through the lens of equity and resilience.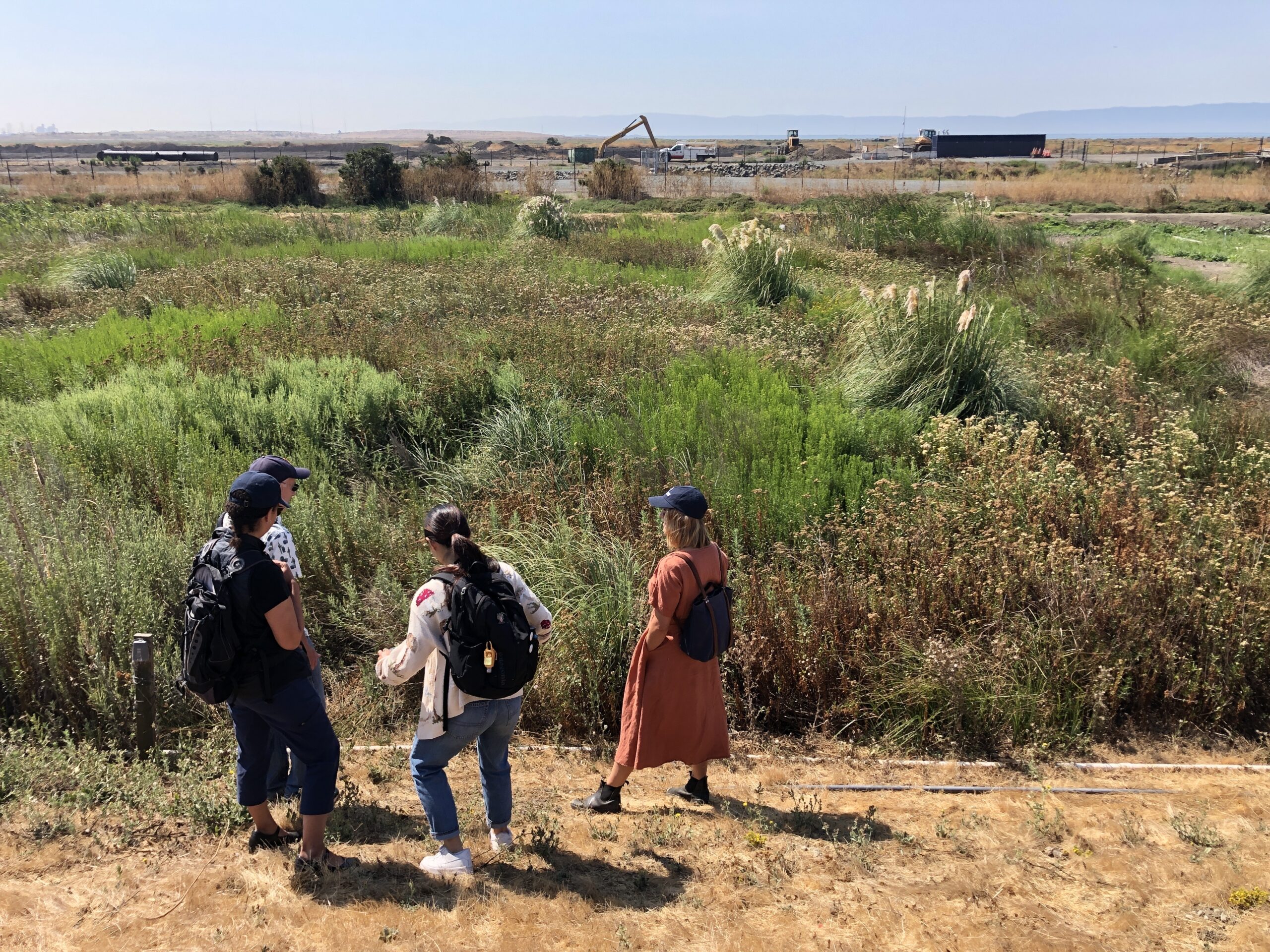 THIS PROJECT ADVANCES THE FOLLOWING ESTUARY BLUEPRINT GOALS AND ACTIONS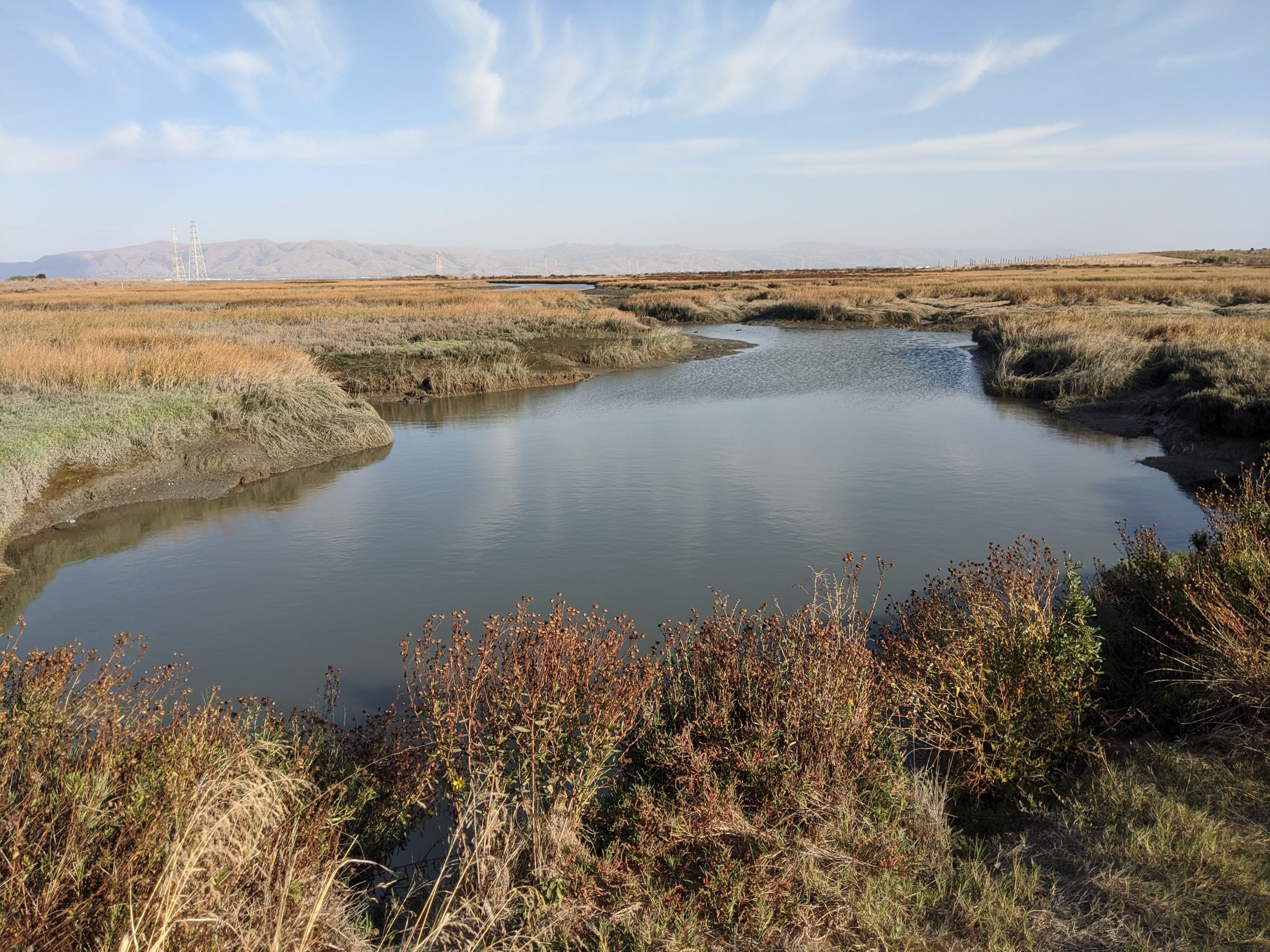 The International Union for Conservation of Nature and Natural Resources (IUCN) defines Nature-based solutions (NbS) as actions to protect, sustainably manage, and restore natural and modified ecosystems that address societal challenges effectively and adaptively, simultaneously benefiting people and nature. 
The Bay Area faces multiple complex, interrelated, and expensive water management and infrastructure decisions motivated by the need to remove contaminants, restore natural services to aquatic ecosystems, secure potable water resources, mitigate sea level rise impacts, and replace aging infrastructure. In addition, impacts from sea level rise and extreme storms will increase the vulnerability of wastewater treatment facilities, often located directly adjacent to the shoreline.