Partnering to protect the Bay-Delta Estuary
Learn more about our Work
It is not enough to work toward an Estuary that is ecologically healthy and resilient. Without a commitment to eliminating racial inequity and environmental injustice, we are bound to perpetuate it. We have a lot of work to do.
Please read the San Francisco Estuary Partnership's statement here.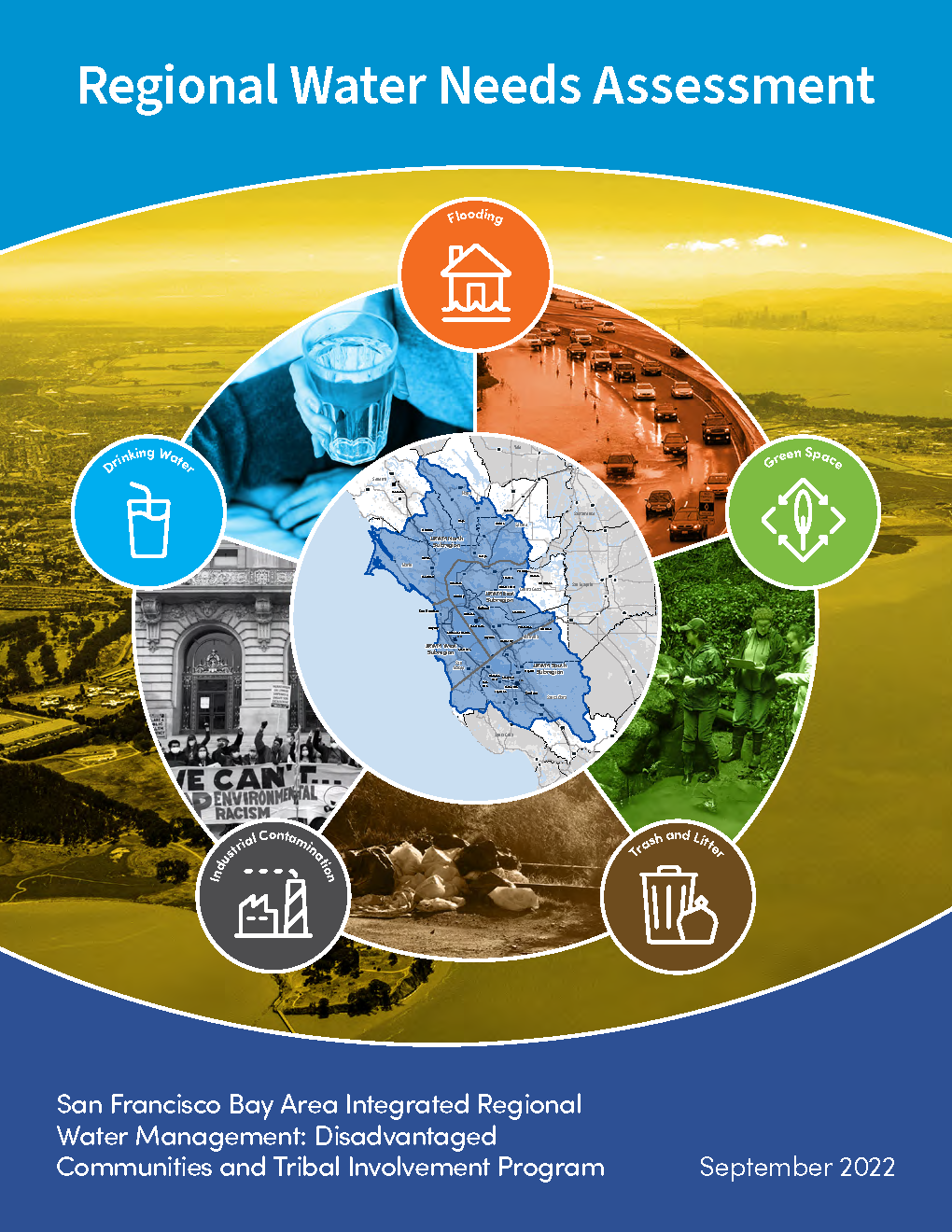 Announcing the Regional Needs Assessment
The Disadvantaged Communities and Tribal Involvement Program, funded by Prop. 1 through the Department of Water Resources for the Integrated Regional Water Management Program, is proud to announce the release of the Disadvantaged Community-led and Tribal-led Regional Needs Assessment.
Visit the Regional Needs Assessment page for the full report.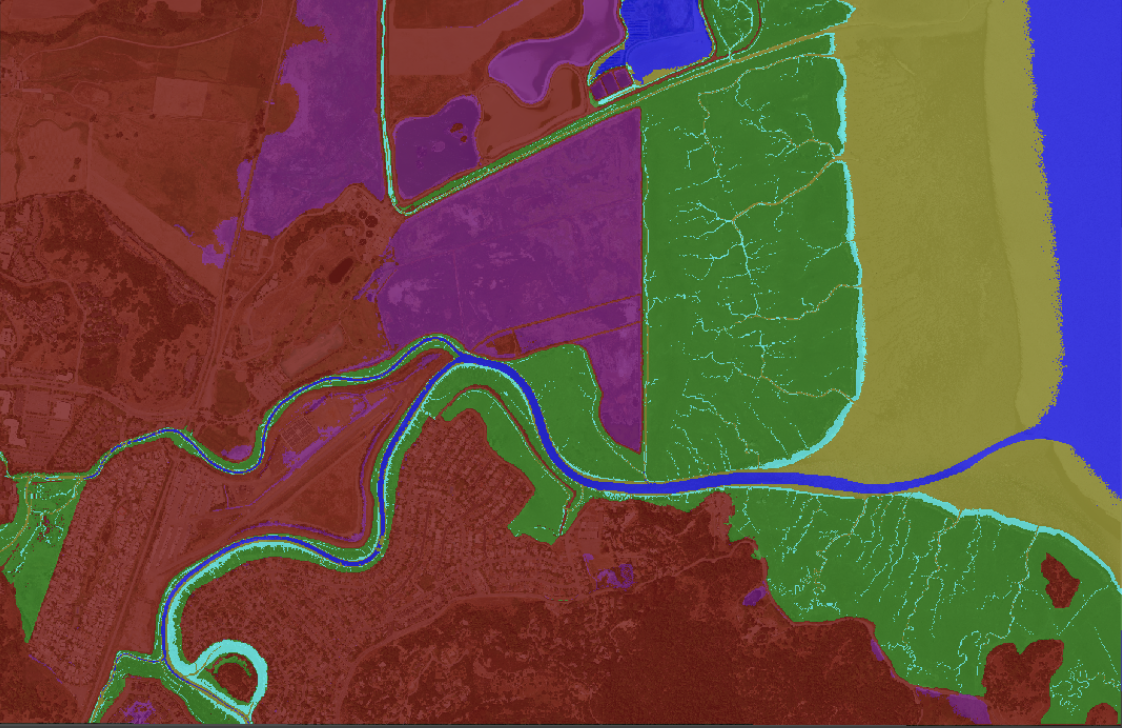 WRMP Spring 2023 Newsletter
The Wetlands Regional Monitoring Program (WRMP) will collect, synthesize, and communicate regional data to inform stewardship and adaptive management for conserving, restoring, and enhancing the San Francisco Bay's wetlands.
This newsletter edition highlights some of the key accomplishments of the WRMP staff, Steering Committee, Technical Advisory Committee, and Science Workgroups during the first quarter of 2023.
Read the WRMP Spring 2023 newsletter.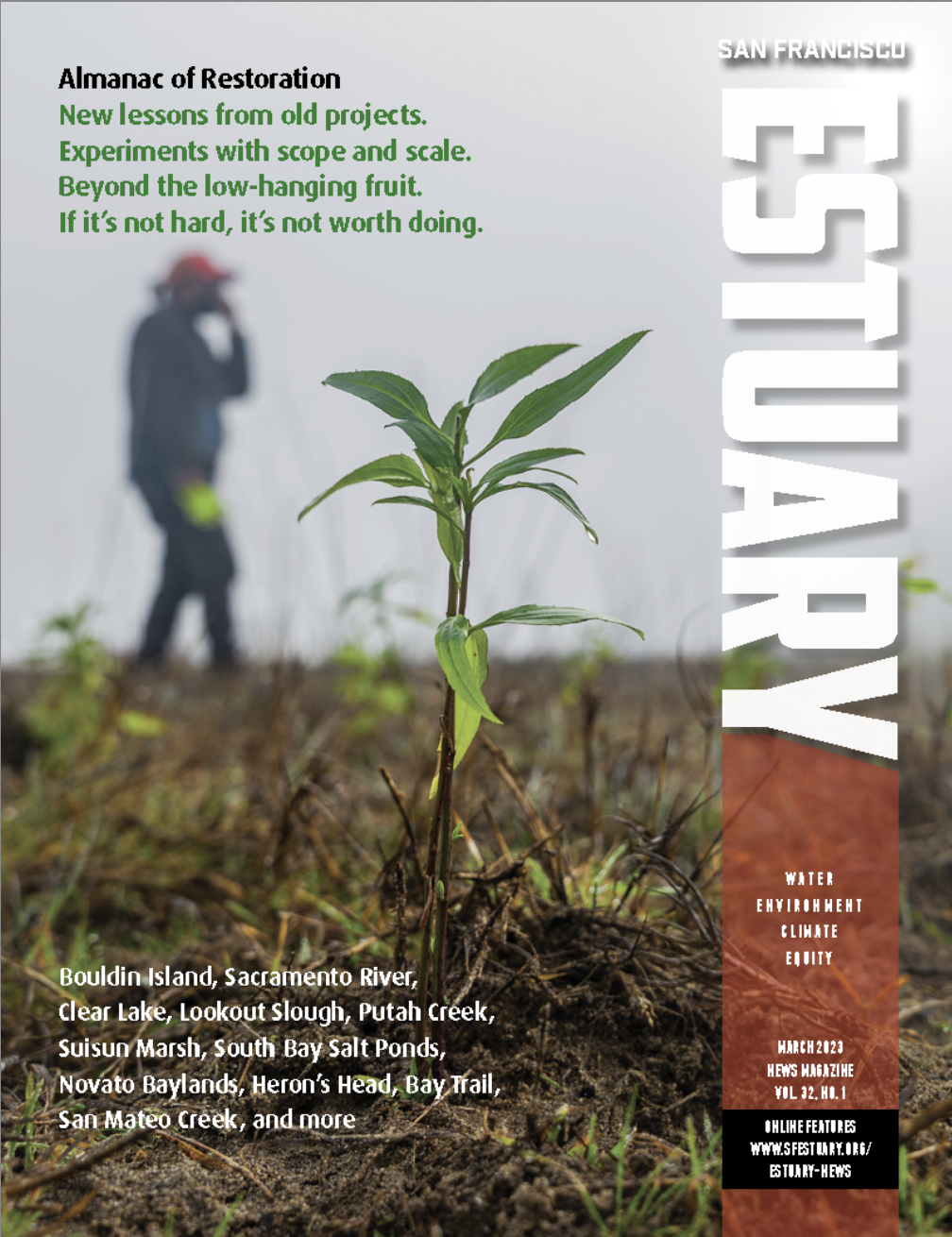 The Final Issue of Estuary News
In the words of editor-in-chief Ariel Rubissow-Okamoto, "After 30 years of building a community around Estuary stories and storytelling, it is time for us to leave the scene and make way for something new.  We had a good run, and we thank you for your loyal readership. This June you'll hear from us about how to access our rich library of stories in the future. Stay tuned. "
Read the final issue of Estuary News.
The San Francisco Estuary Partnership is proud to present the 2022 Estuary Blueprint! Learn how this newly updated plan advances our region's ecological health and climate resilience.
About the Estuary Partnership
The San Francisco Estuary Partnership is a collaborative regional program of resource agencies, non-profits, citizens, and scientists working to protect, restore, and enhance water quality and fish and wildlife habitat in and around the San Francisco Bay Delta Estuary. Working cooperatively, we share information and resources that result in studies, projects, and programs that improve the Estuary and communicate its value and needs to the public. The Association of Bay Area Governments is the home agency for Partnership staff and finances. Our offices are located at the Bay Area Metro Center in San Francisco. Please see our Implementation Committee meeting dates and materials here.