Partnering to protect the Bay-Delta Estuary
Learn more about our Work
2024 State of the Estuary Conference
Every two years, the Estuary Partnership brings a focus to the management and ecological health of the San Francisco Bay-Delta Estuary. The State of the San Francisco Estuary Conference showcases the latest information about the region's work to sustain and improve the estuary's habitats, living resources, water quality, climate resilience, and environmental stewardship.
The biennial State of the Estuary Conference will be held March 12-13, 2024 in Oakland, CA.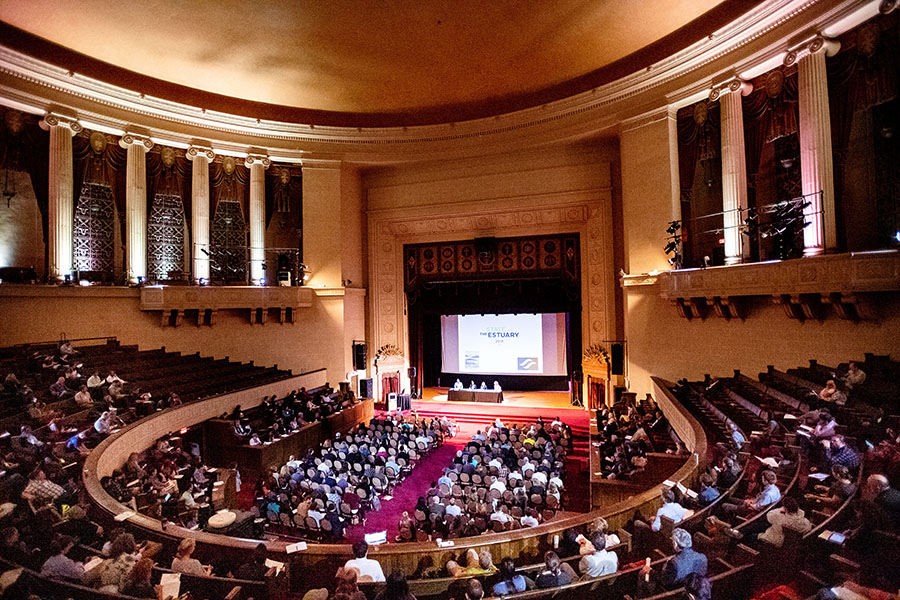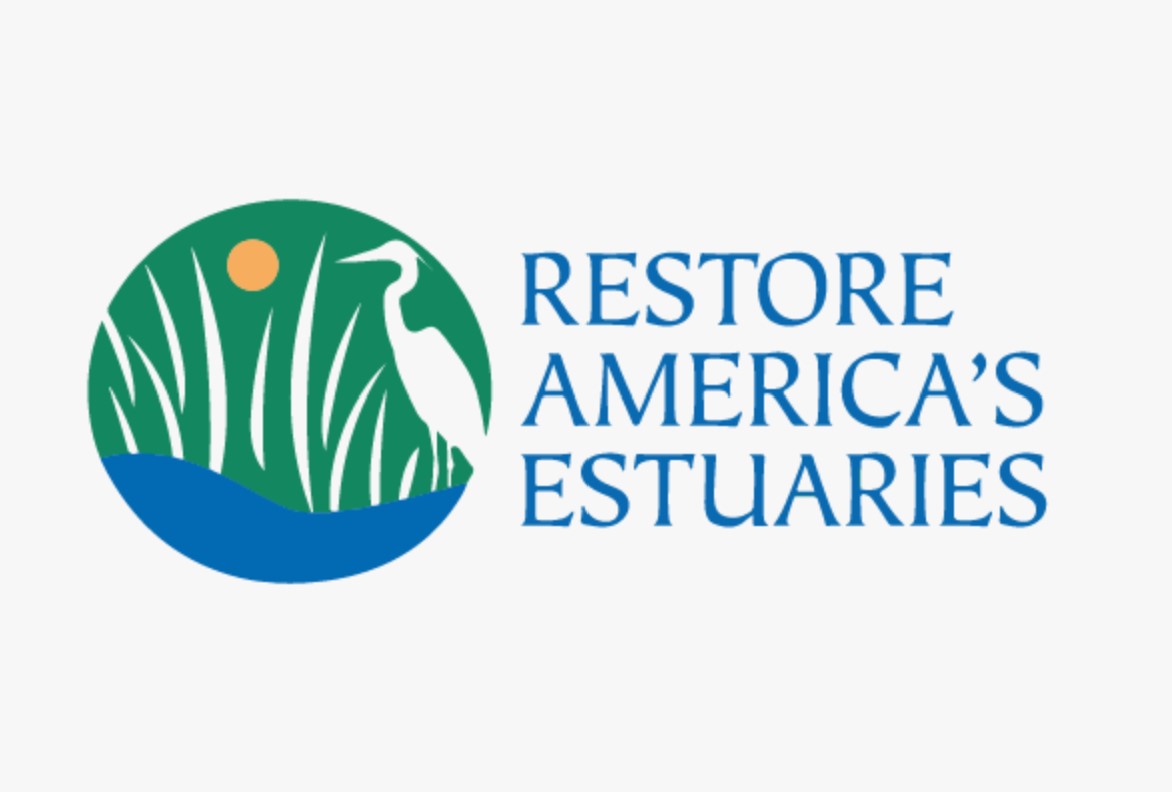 2023 NEP Watersheds Grant Program RFP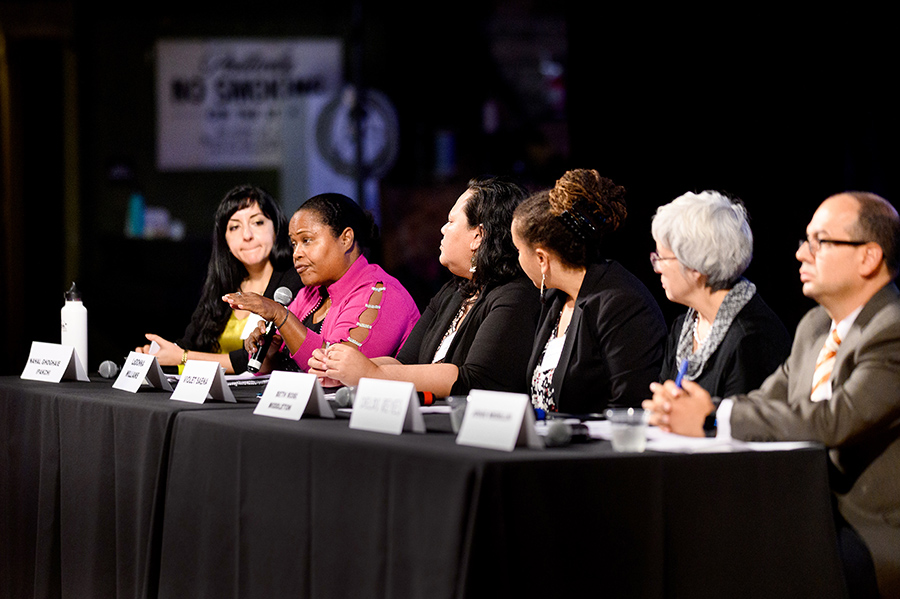 Sponsor the 2024 State of the Estuary Conference
By sponsoring the 2024 State of the Estuary Conference, your agency, organization, or company can demonstrate leadership and commitment to creating a resilient and thriving Bay-Delta in the face of climate change while engaging with hundreds of environmental and climate leaders.
Learn more about how your organization can  support the gathering of a multi-disciplinary audience of ~800 leaders for learning, networking, and collaboration to advance the health and resilience of the Estuary.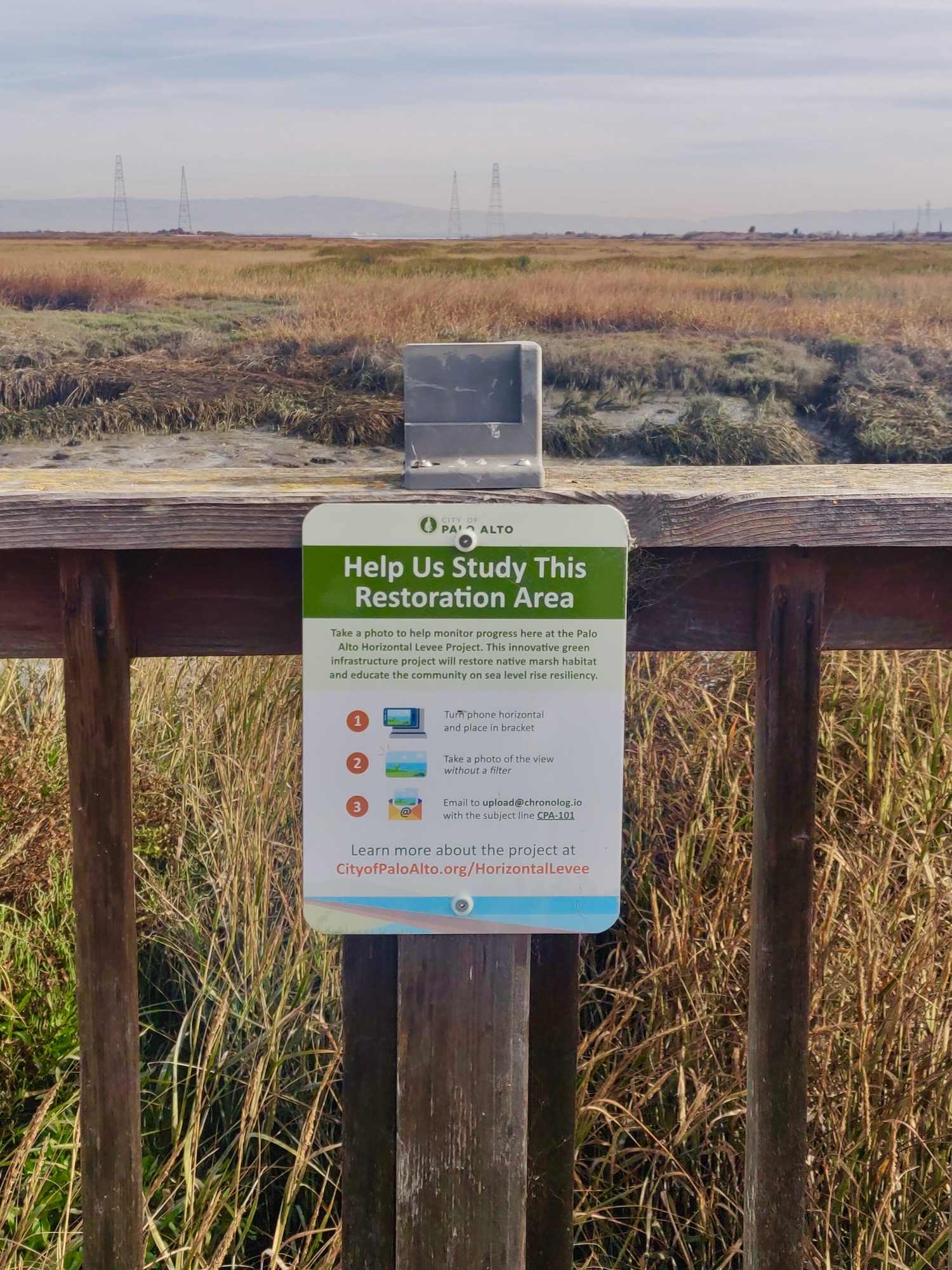 Newfangled Horizontal Levees Rise (Gently) Across the Bay
Read the latest article from Bay Nature about advancing horizontal levees across the San Francisco Bay region, with a special focus on the Palo Alto Horizontal Levee Pilot Project.
About the Estuary Partnership
The San Francisco Estuary Partnership is a collaborative regional program of resource agencies, non-profits, citizens, and scientists working to protect, restore, and enhance water quality and fish and wildlife habitat in and around the San Francisco Bay Delta Estuary. Working cooperatively, we share information and resources that result in studies, projects, and programs that improve the Estuary and communicate its value and needs to the public. The Association of Bay Area Governments is the home agency for Partnership staff and finances. Our offices are located at the Bay Area Metro Center in San Francisco. Please see our Implementation Committee meeting dates and materials here.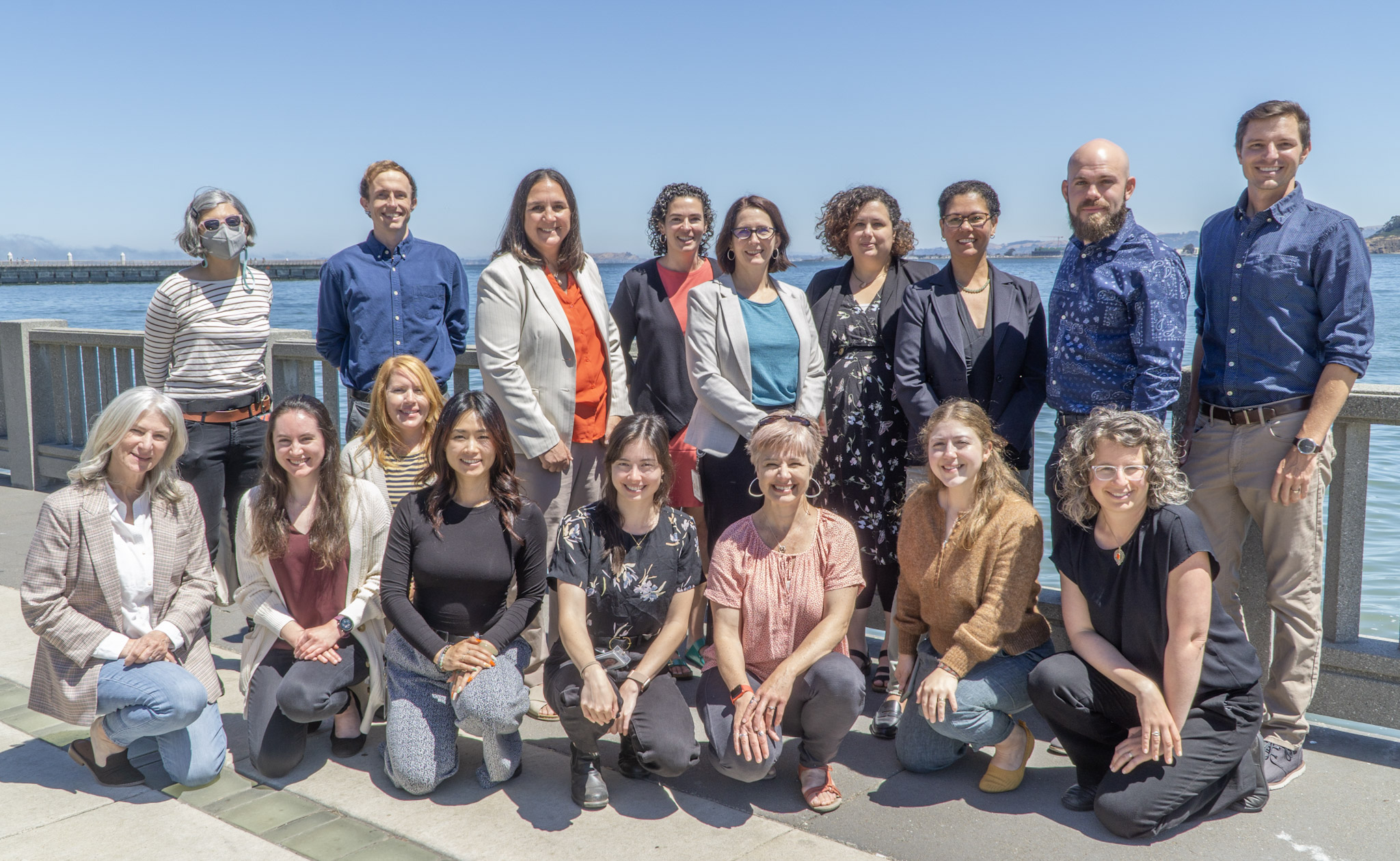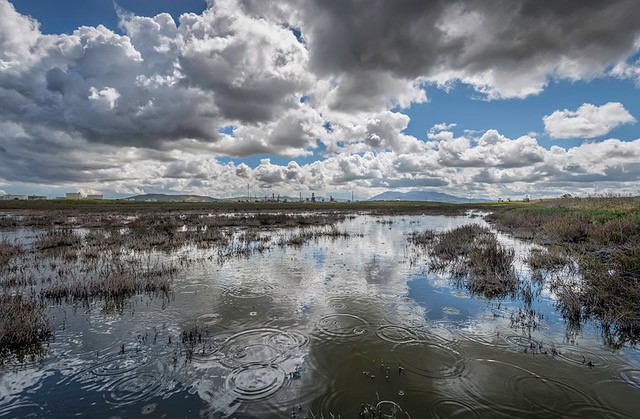 ESTUARY News was an independent regional magazine published in the public interest by the San Francisco Estuary Partnership and its myriad partners around the Bay and Delta between 1992 and 2023. Written by professional, independent journalists, it provided in-depth, silo-crossing coverage of the environmental, restoration, and climate adaptation issues of our time.