Partnering to protect the Bay-Delta Estuary
Learn more about our Work
It is not enough to work toward an Estuary that is ecologically healthy and resilient. Without a commitment to eliminating racial inequity and environmental injustice, we are bound to perpetuate it. We have a lot of work to do.
Please read the San Francisco Estuary Partnership's statement here.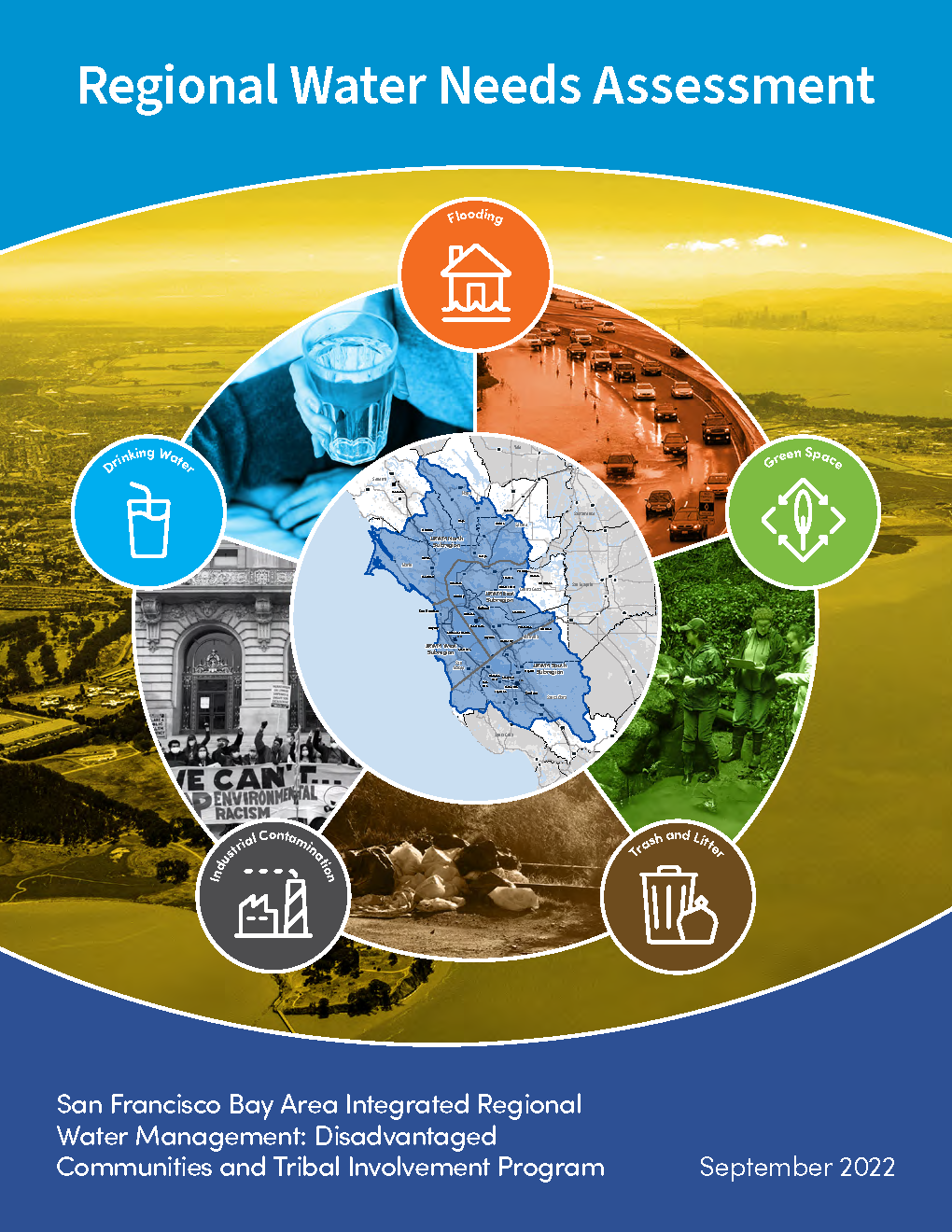 Announcing the Regional Needs Assessment
The Disadvantaged Communities and Tribal Involvement Program, funded by Prop. 1 through the Department of Water Resources for the Integrated Regional Water Management Program, is proud to announce the release of the Disadvantaged Community-led and Tribal-led Regional Needs Assessment.
Visit the Regional Needs Assessment page for the full report.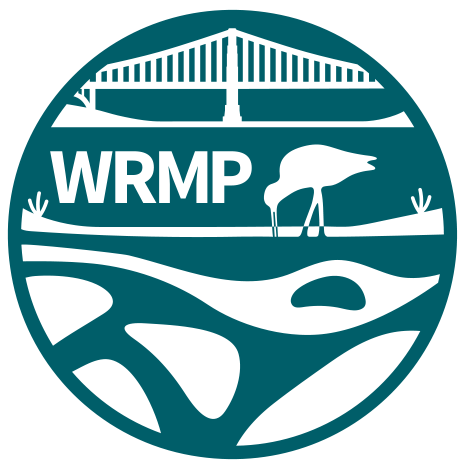 Fall 2022 Wetlands Regional Monitoring Program Newsletter
The Wetlands Regional Monitoring Program (WRMP) for the SF Estuary is working to improve wetland restoration project success by putting in place regional-scale monitoring and data management systems to inform science-based decision-making.
To receive updates on the WRMP, sign up for quarterly newsletters.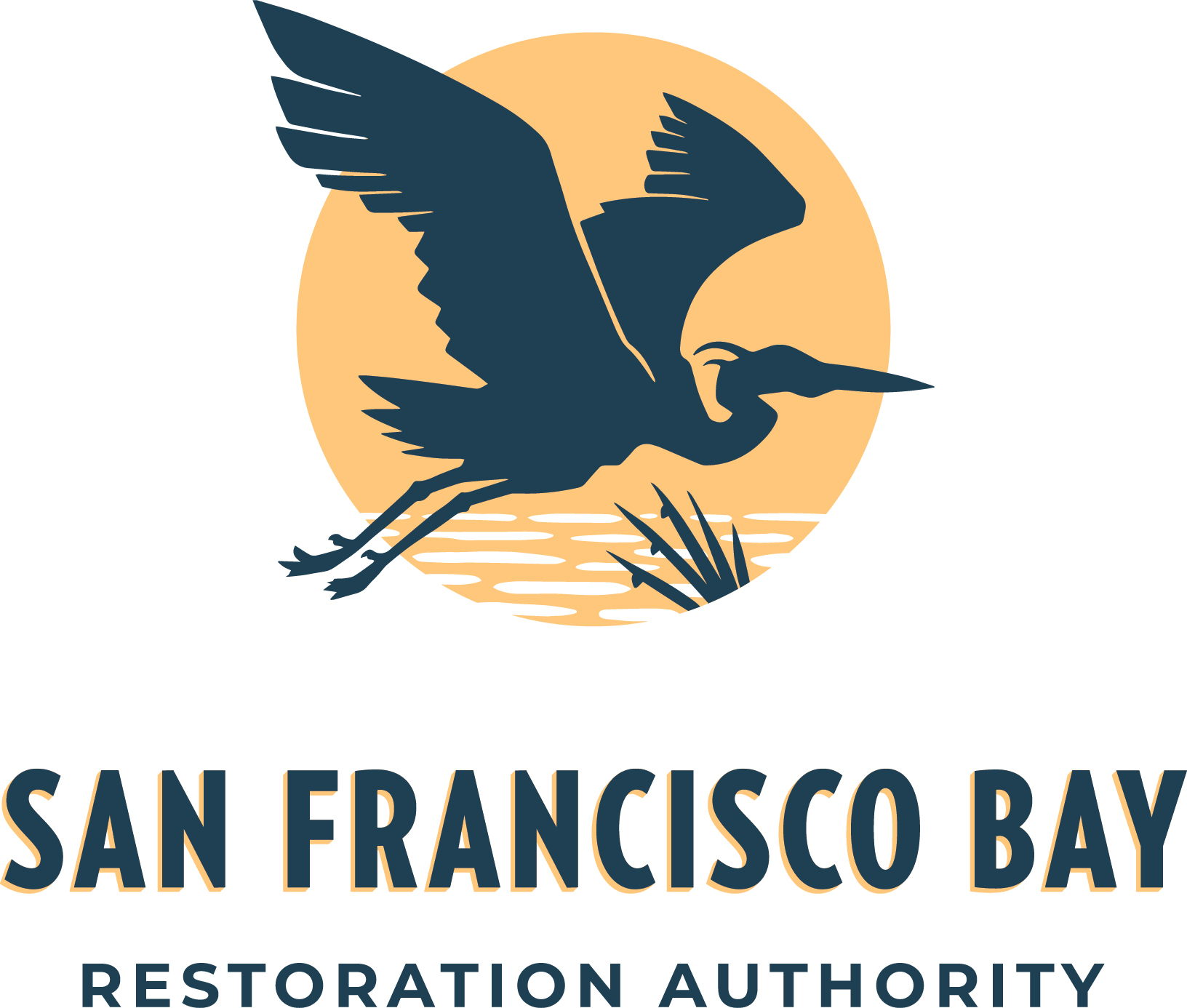 Call for Applications: Independent Citizens Oversight Committee
The San Francisco Bay Restoration Authority's Governing Board seeks two individuals to serve on the Independent Citizens Oversight Committee. The Committee provides an independent annual analysis of the work of the Authority, focused on the Authority's expenditures and finances and on the Authority's conformance with the requirements of Measure AA. Individuals from Napa, San Francisco, San Mateo, Solano, and Sonoma are eligible to apply to this call for applications.
To apply, fill out an application and email it to Karen McDowell by November 17.
The San Francisco Estuary Partnership is proud to present the 2022 Estuary Blueprint! Learn how this newly updated plan advances our region's ecological health and climate resilience.
About the Estuary Partnership
The San Francisco Estuary Partnership is a collaborative regional program of resource agencies, non-profits, citizens, and scientists working to protect, restore, and enhance water quality and fish and wildlife habitat in and around the San Francisco Bay Delta Estuary. Working cooperatively, we share information and resources that result in studies, projects, and programs that improve the Estuary and communicate its value and needs to the public. The Association of Bay Area Governments is the home agency for Partnership staff and finances. Our offices are located at the Bay Area Metro Center in San Francisco. Please see our Implementation Committee meeting dates and materials here.