Partnering to protect the Bay-Delta Estuary
Learn more about our Work
It is not enough to work toward an Estuary that is ecologically healthy and resilient. Without a commitment to eliminating racial inequity and environmental injustice, we are bound to perpetuate it. We have a lot of work to do.
Please read the San Francisco Estuary Partnership's statement here.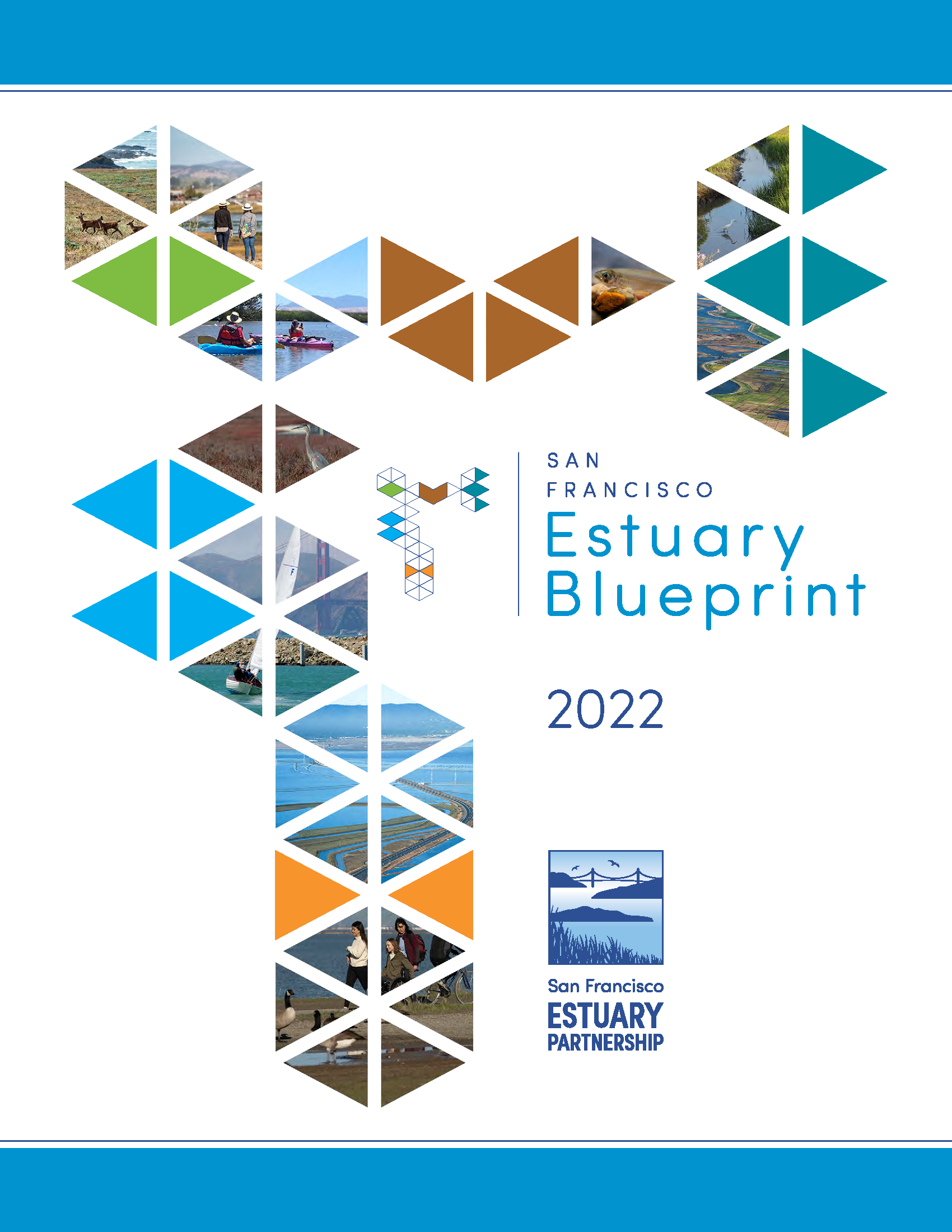 Estuary Blueprint Fall 2023 Newsletter
The Estuary Blueprint, aka Comprehensive Conservation Management Plan (CCMP), was updated in 2022. For regular updates on the region's progress towards a healthier, more climate resilient Estuary,  subscribe to the newsletter for regular updates.
Read the Estuary Blueprint Fall 2023 Newsletter.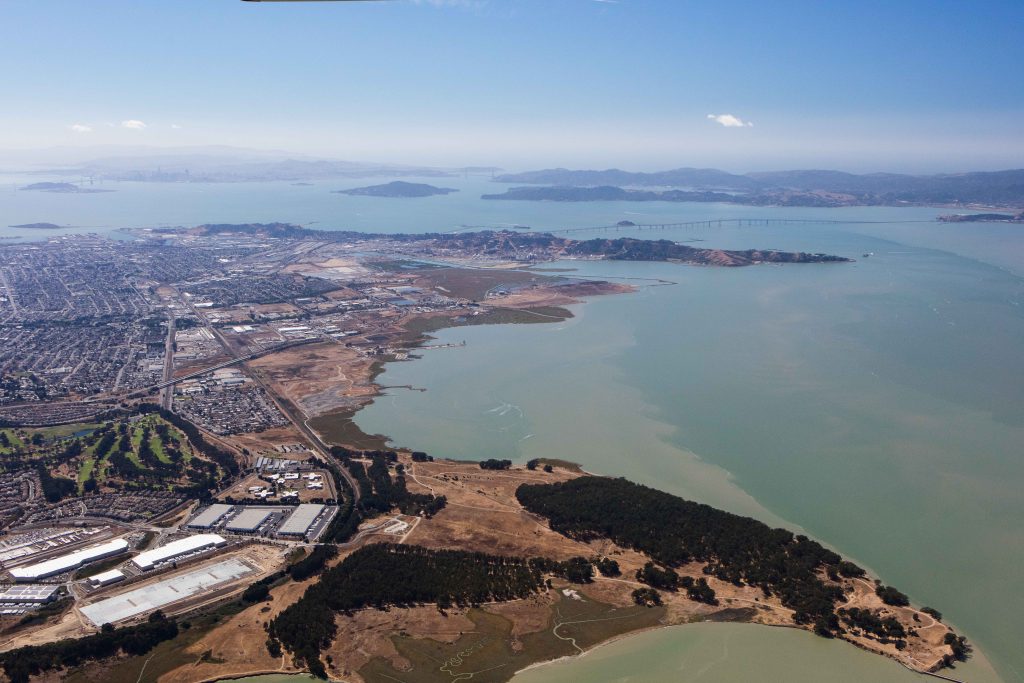 From Frontline to Front and Center: Prioritizing Equity in Climate Resilience
As billions of dollars in federal funding begins flowing to the Bay Area for climate resilience, how will those projects be implemented equitably? Come learn how SFEP and other partners are exploring strategies for promoting community resilience that go beyond simply bouncing back after disasters and instead enable communities to bounce forward as healthy, sustainable, and resilient in the face of climate change.
Register for this online event at SPUR.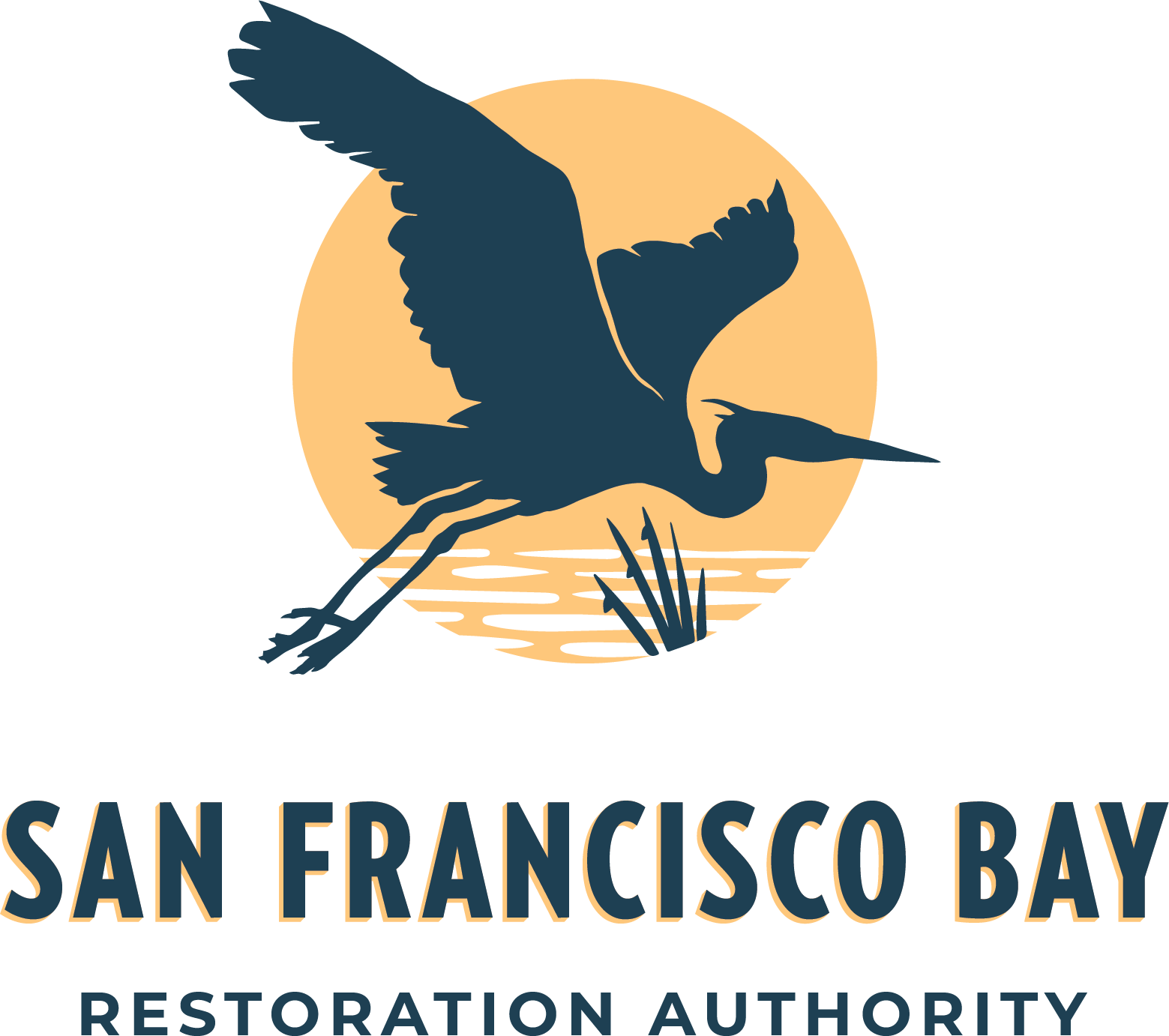 Funding Opportunity: the Restoration Authority's latest grant round closes October 10
The Authority can fund proposals that are: Habitat projects that aim to restore, protect, or enhance natural habitats on the shoreline in the San Francisco Bay Area; Flood management projects that are part of habitat projects; or Public access projects that will provide or improve access or recreational amenities that are part of habitat projects.
Full proposals are due October 10. Visit the Restoration Authority's Grants page to apply or learn more.
The San Francisco Estuary Partnership is proud to present the 2022 Estuary Blueprint! Learn how this newly updated plan advances our region's ecological health and climate resilience.
About the Estuary Partnership
The San Francisco Estuary Partnership is a collaborative regional program of resource agencies, non-profits, citizens, and scientists working to protect, restore, and enhance water quality and fish and wildlife habitat in and around the San Francisco Bay Delta Estuary. Working cooperatively, we share information and resources that result in studies, projects, and programs that improve the Estuary and communicate its value and needs to the public. The Association of Bay Area Governments is the home agency for Partnership staff and finances. Our offices are located at the Bay Area Metro Center in San Francisco. Please see our Implementation Committee meeting dates and materials here.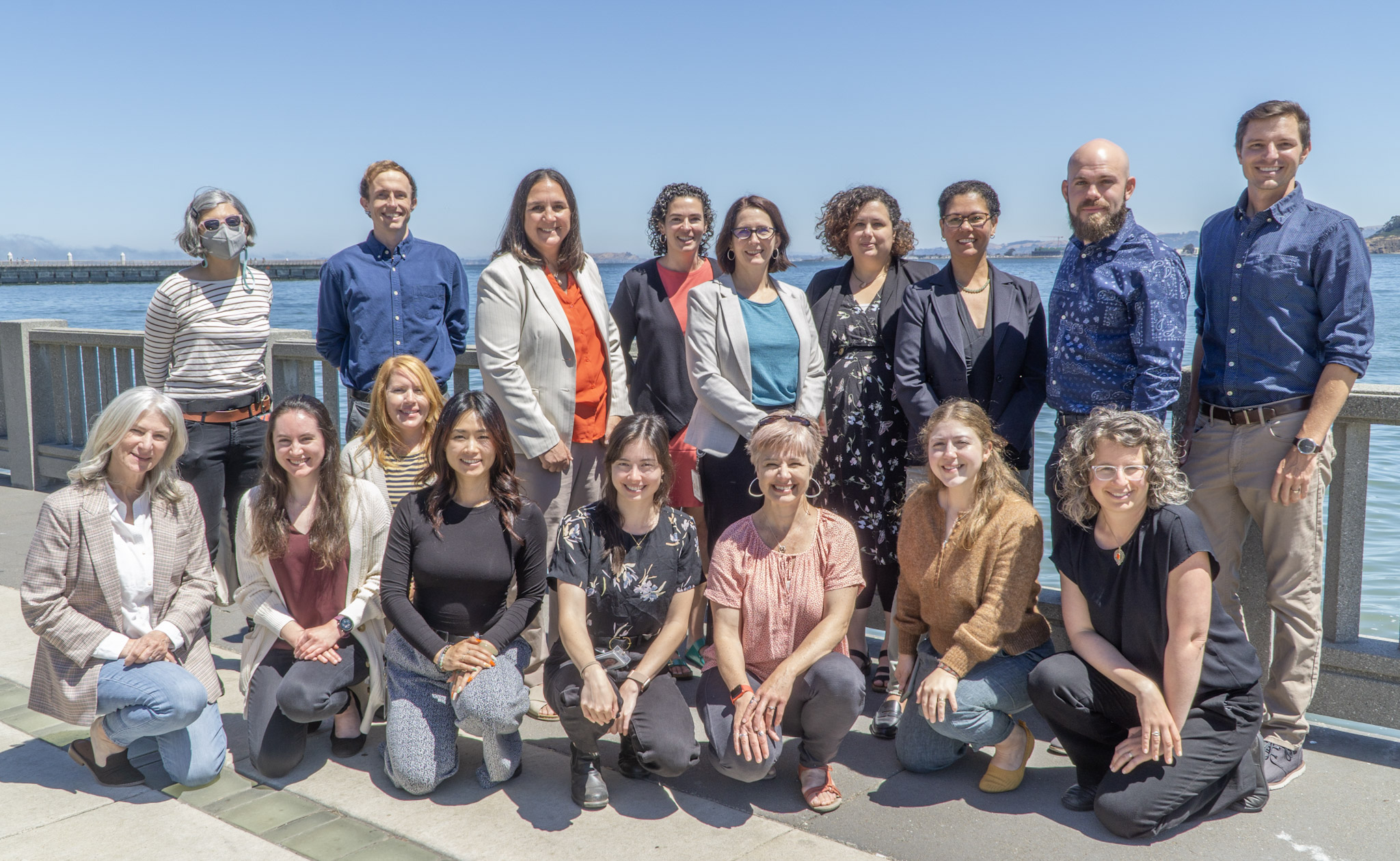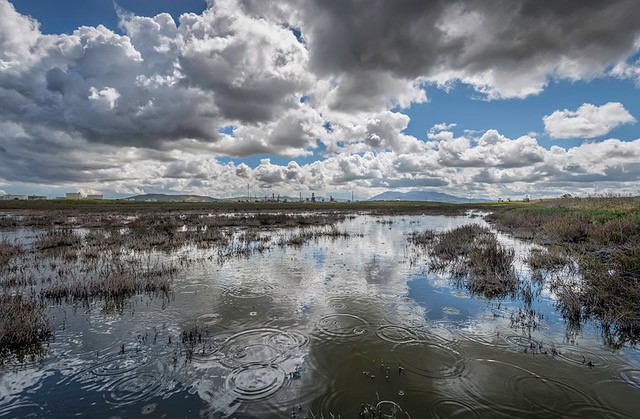 ESTUARY News was an independent regional magazine published in the public interest by the San Francisco Estuary Partnership and its myriad partners around the Bay and Delta between 1992 and 2023. Written by professional, independent journalists, it provided in-depth, silo-crossing coverage of the environmental, restoration, and climate adaptation issues of our time.