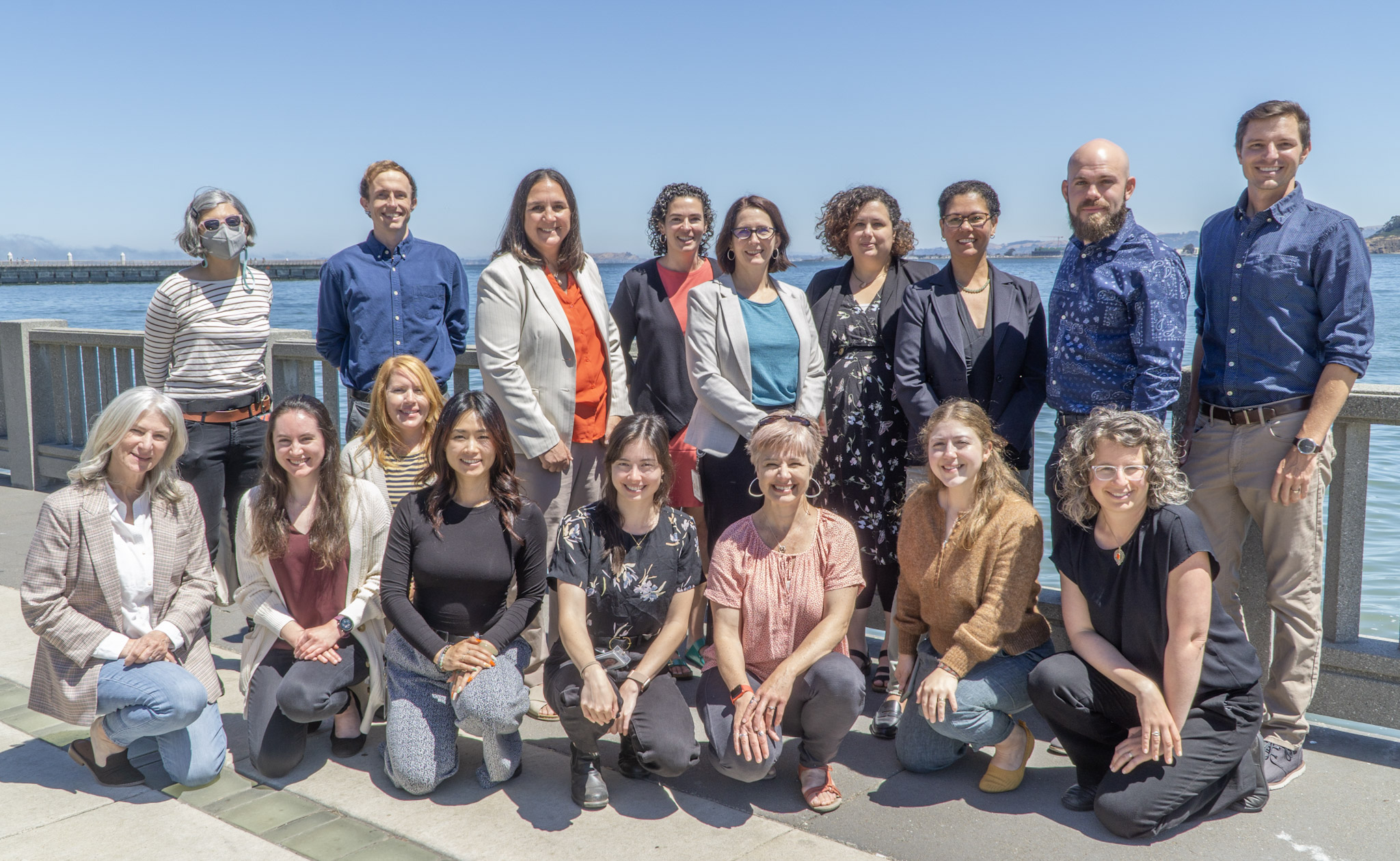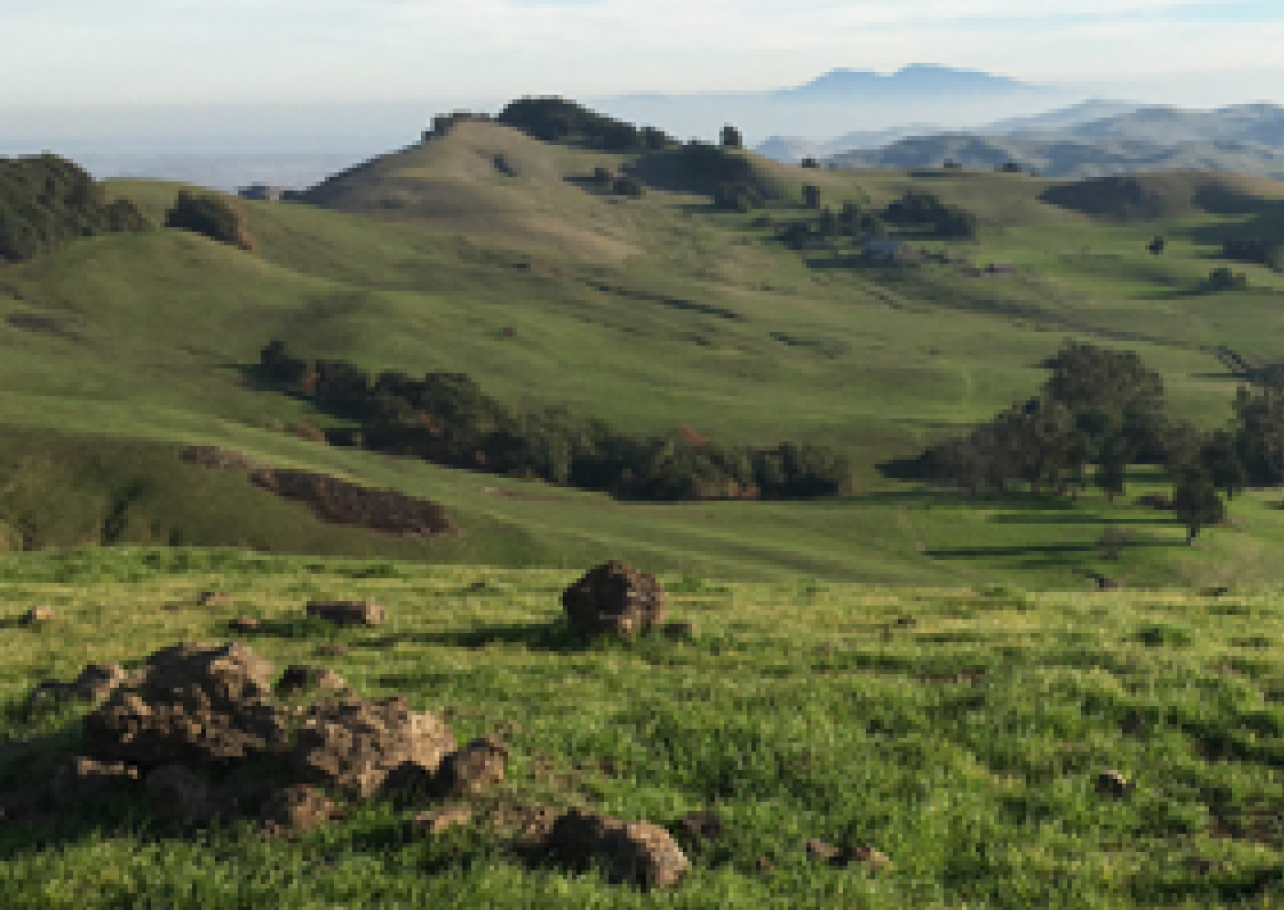 The San Francisco Estuary Partnership was established in 1988 by the State of California and the U.S. Environmental Protection Agency under the Clean Water Act's National Estuary Program when the San Francisco Estuary was designated as an estuary of national significance. The Partnership is a collaboration of local, state, and federal agencies, NGOs, academia and business leaders working to protect and restore the San Francisco Bay-Delta Estuary. The Partnership's work is guided by the development and implementation of the Estuary Blueprint, a comprehensive, collective vision for the Estuary's future.
The San Francisco Estuary Partnership manages important multi-benefit projects that improve the health of the Estuary. We build partnerships and leverage federal funding with millions of dollars in state and local funds for regional-scale restoration, water quality improvement, and resilience-building projects.
The Partnership's host entity is the Association of Bay Area Governments, which is staffed by the Metropolitan Transportation Commission under a memorandum of understanding and a contract for services.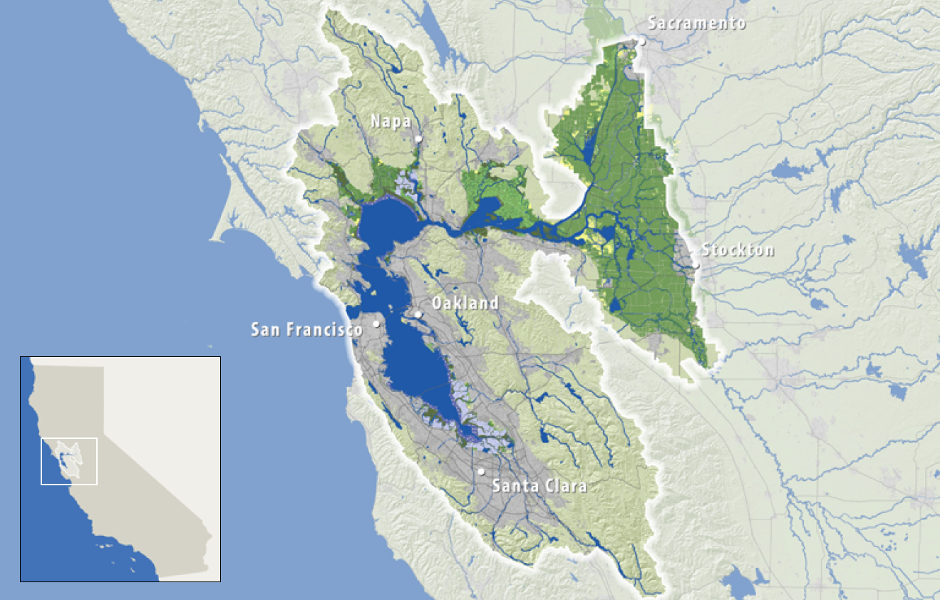 San Francisco Estuary Partnership Planning Area
Habitat Restoration
We seek to sustain and improve the Estuary's habitats and living resources by implementing projects that: protect, restore, and enhance ecological conditions and processes that support self-sustaining natural communities; eliminate or reduce threats to natural communities; and conduct scientific research and monitoring.
Water Quality & Quantity
Our work seeks to improve water quality and increase the quantity of fresh water available to the Estuary with projects that: increase drought resistance and water efficiency; reduce reliance on imported water; improve freshwater flow patterns, quantity, and timing to better support natural resources; and reduce contaminants entering the system.
Resilience Building
Our work seeks to bolster the resilience of Estuary ecosystems, shorelines, and communities to climate change by: increasing resilience of tidal habitats and tributaries; increasing resilience of communities at risk; and promoting integrated, coordinated, multi-benefit approaches.
Stewardship
Our work champions the Estuary by: building public support for protection and restoration with information, outreach, and education, including providing opportunities to directly engage with the Estuary; strengthening regional leadership in support of Estuary health; and promoting efficient and coordinated regional governance.