Our work seeks to improve water quality and increase the quantity of fresh water available to the Estuary with projects that: increase drought resistance and water efficiency; reduce reliance on imported water; improve freshwater flow patterns, quantity, and timing to better support natural resources; and reduce contaminants entering the system.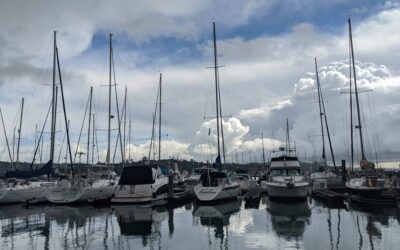 Under a Clean Vessel Act grant from the California State Parks Division of Boating and Waterways, the Estuary Partnership manages a dynamic Education/Outreach and Monitoring program aimed at encouraging boaters to use pumpout and dump stations rather than discharging directly into the Estuary.
Project Map
Where are current water projects located?