Supplemental Environmental Projects
Supplemental Environmental Projects, or SEPs, allow a discharger to undertake an environmentally beneficial project as restitution for polluting water under the Regional Water Quality Control Board (Regional Water Board)'s enforcement process. For example, an unauthorized sewage or chemical spill into the Bay or a creek could result in a Water Board enforcement action and monetary fines known as Administrative Civil Liabilities (ACLs) levied against the discharger. The discharger may elect to suspend part of the fine by undertaking one or more Supplemental Environmental Projects. SEPs must be related to the location or nature of the violation and should remediate or reduce the probable overall environmental or public health impacts or risks to which the violation contributed, or reduce the likelihood that similar violations will occur in the future.
The State Water Resources Control Board supports the inclusion of SEPs in the settlement of an enforcement action. More information can be found on the Regional Water Board's Enforcement page and the State Water Resources Control Board's SEP page.
Typical SEPs include water quality, restoration, or habitat improvement projects. In addition, AB 1071 requires each board, department, or office (BDO) within the California Environmental Protection Agency (CalEPA) to establish a policy on SEPs that benefits disadvantaged communities, including: establishing a public process to solicit potential SEPs from disadvantaged communities, reduced liabilities, and additional considerations of the proximity between violation site and SEP site.
THIS PROJECT ADVANCES THE FOLLOWING ESTUARY BLUEPRINT GOALS AND ACTIONS
Goals
Habitats and Living Resources
Water Quality and Quantity
PARTNERS
San Francisco Bay Regional Water Quality Control Board
San Francisco Estuary Partnership's Role
The Estuary Partnership provides third-party oversight for selected SEPs, ensuring that projects are implemented in a timely and effective manner consistent with the requirements of the ACL order. The Estuary Partnership's oversight duties include but are not limited to:
Assisting with identifying potential projects and maintain a list of potential projects
Assisting with drafting SEP deliverables and milestones for ACL orders
Reviewing SEP quarterly reports, project milestones, and other deliverables
Evaluating SEP progress and whether milestones are achieved
Communicating to Regional Water Board any significant delays or threats to project completion
Assisting Regional Water Board and discharger with required documentation such as SEP Completion Reports, Certifications of Completion, or Satisfaction letters
Updating and maintaining records in California Integrated Water Quality System (CIWQS) and Electronic Content Management (ECM)
Managing communications and fielding inquiries from discharger and involved parties
Note: Estuary Partnership staff do not conduct and may not be involved in any portion of enforcement actions, collection of fines or fees, or direct responses to citizen complaints beyond collecting information from submitted deliverables.
What kinds of projects can become an SEP?
Dischargers propose SEPs to the Water Board, and often make use of a separate entity to implement the project. In order to be approved, a proposed SEP must:
Note: All SEPs are subject to oversight by the Water Boards.
What is the process for establishing an SEP?
A discharger proposes to direct up to 50 percent of a monetary assessment toward the completion of an acceptable SEP. The San Francisco Estuary Partnership maintains a list of potential projects for consideration and provides assistance to the Regional Water Board and dischargers in identifying potential projects.
After a project has been proposed, Regional Water Board Enforcement staff (and other staff as necessary) review the scope to ensure it meets all applicable requirements. Upon mutual agreement between all parties, Enforcement staff incorporate the SEP (i.e., project description, responsibilities, deliverables, and milestones) into the ACL order. There should be a high level of certainty that the project can be completed during the specified timeframe because there are typically no changes allowed once an ACL order is finalized. An exception to this is that ACL orders typically allow for a time extension under certain circumstances pending Water Board approval.
Dischargers: Considering Undertaking an SEP? Use This List of Potential Projects
Dischargers considering an SEP in partial restitution of a water quality violation may consult the Potential Projects List maintained by the Estuary Partnership. The list can be downloaded here.
If you're considering any of these projects and would like further information, please contact us.
Project Implementers: How to Get Your Project Considered for an SEP
SEP opportunities arise when: 1) a violation or unauthorized discharge occurs; 2) the Water Board successfully pursues enforcement action, and 3) the discharger elects to resolve the enforcement action in part through an SEP rather than paying the full ACL liability, or fine. Because the timing, funding, and approval for an SEP is contingent on these factors, there is no way to know whether or when an SEP may be selected.
In order to minimize the effort involved for project proponents, we ask for a simple concept proposal initially. If your project is selected by a discharger for consideration, you will be asked to develop a broader proposal including a detailed project description, budget, milestones, description of benefit, and performance measures. The full proposal must demonstrate consistency with the State Water Board's SEP Policy.
SEPs are generally considered for projects exceeding $20,000. There is no upper limit; however, most funded projects fall in the $100,000-$250,000 range.
To submit a project concept, please download the form here. If you have questions, please contact us.
SOUTHEASTERN CREEKSIDE MARSH HABITAT ENHANCEMENT PROJECT

The goal of this project is to improve the habitat for flora and fauna in the eastern portion of Creekside Marsh by increasing the size of the existing single culvert near Bon Air Road to increase flushing action in the marsh.
Discharger: Ross Valley Sanitary District. SEP Amount: $249,370. Start Date: 10/15/2012. Completion Date: 01/15/2021
SONOMA VALLEY COUNTY SANITARY DISTRICT - PRIVATE SEWER LATERAL REPLACEMENT INCENTIVE PROGRAM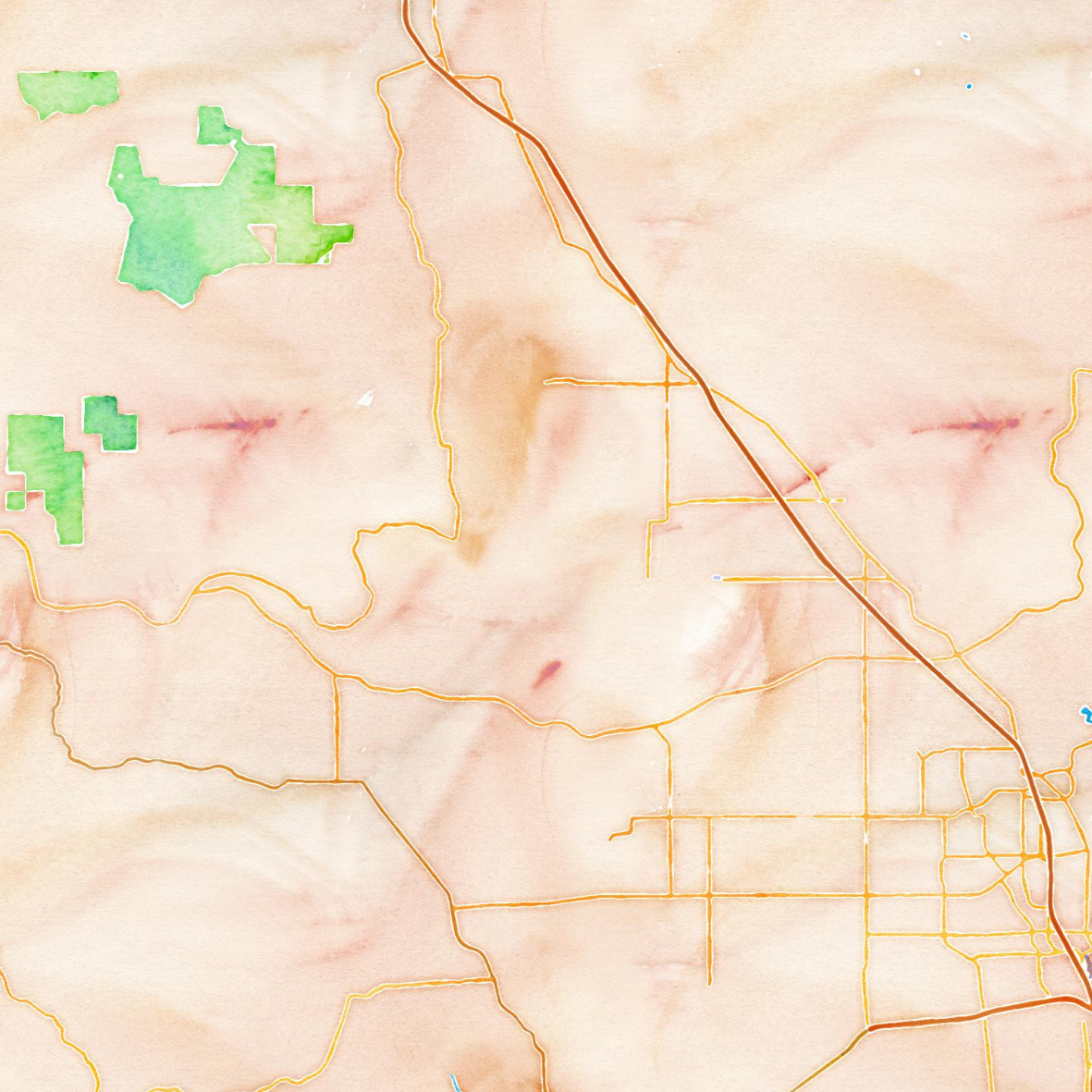 This program will offer reimbursement for repair and/or replacement of sewer laterals for single family residences.
Discharger: Sonoma Valley County Sanitary District. SEP Amount: $50,000. Start Date: 09/30/2015. Completion Date: 09/30/2019
WATER DISTRIBUTION PIPE LEAK MONITORING AND RESPONSE NEAR CREEKS PROJECT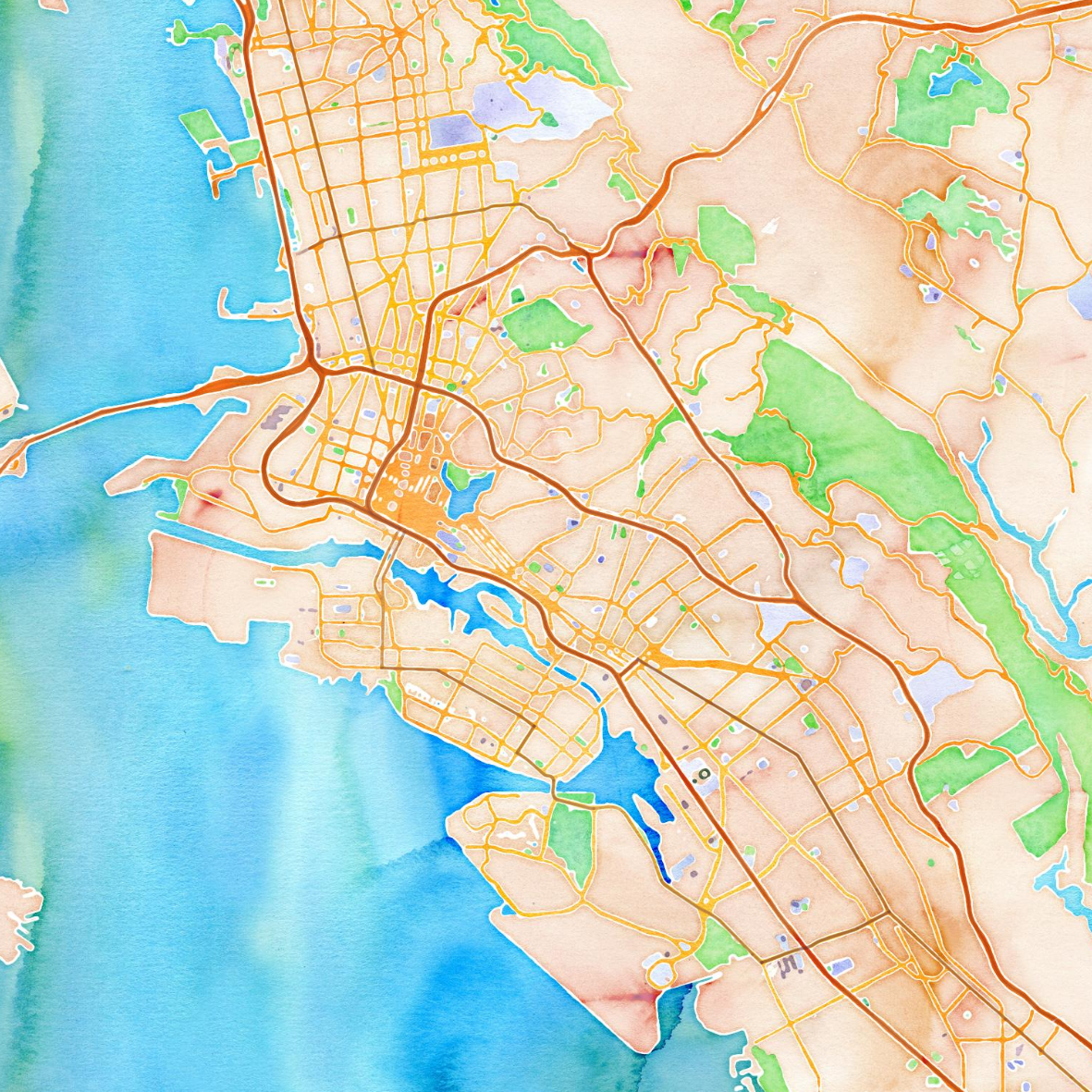 This is a Enhanced Compliance Action (ECA). ECAs are defined as projects that enable a discharger to make capital or operational improvements beyond those required by law and are separate from projects designed to merely bring a discharger into compliance. ECAs are intended to prevent additional or future impacts to beneficial uses. The goal of this project is to minimize the risk of unplanned discharges of potable water to local creeks by installing leak detection loggers on water distribution pipes to detect and repair leaks near creeks when they are small, and detect pipe breaks faster than the current approach.
Discharger: East Bay Municipal Utility District. SEP Amount: $382,095. Start Date: 12/31/2017. Completion Date: 09/30/2020
CASCADE CANYON PRESERVE STREAM CROSSINGS
Discharger: Marin Municipal Water District. SEP Amount: $63,000. Start Date: 04/09/2018. Completion Date: 12/31/2021
WET WEATHER STORAGE EXPANSION PROJECT
Discharger: SAM (Sewer Authority Mid-Coastside). SEP Amount: $300,000. Start Date: 08/27/2018. Completion Date: 03/31/2020
UPDATE THE 2014 BEST MANAGEMENT PRACTICES MANUAL FOR DRINKING WATER SYSTEM RELEASES, PUBLICIZE THE UPDATE, AND PROVIDE TRAINING ON THE UPDATED MANUAL
Discharger: San Jose Water Company. SEP Amount: $37,500. Start Date: 08/27/2018. Completion Date: 09/30/2021
DRINKING WATER DISTRIBUTION RESERVOIR CHLORINE ANALYZER INSTALLATION PROJECT
Discharger: East Bay Municipal Utility District. SEP Amount: $60,050. Start Date: 05/24/2019. Completion Date: 09/30/2020