Bay Area Watershed Network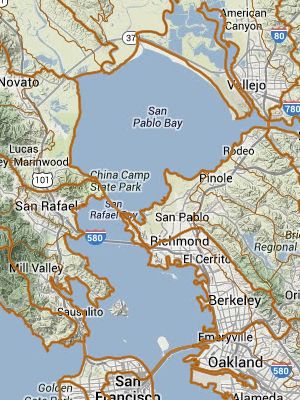 Watershed Groups Mapper
Local groups are hard at work taking care of watersheds throughout the Bay Area. Explore the Watershed Groups Mapper to see what's happening in your watershed!
BAWN members interact and collaborate in a number of ways. SFEP regularly sends relevant job postings, event announcements, and other materials to the members via email. There is also typically an annual in-person meeting where members make presentations and network with each other.
In addition to the annual meeting, BAWN has several ad-hoc working groups around the topics of:
Education and Outreach
Assessment, Monitoring, and Restoration Tools
Policy
Land and Water Use
Explore the Watershed Groups Mapper to learn about community-based watershed protection and restoration activities in your area. Click on the Resources tab for information about starting a watershed group, including guides, maps, and funding opportunities.
BAWN membership is free! Email Josh Bradt, our staff contact, to be added to the list.
THIS PROJECT ADVANCES THE FOLLOWING ESTUARY BLUEPRINT GOALS AND ACTIONS
Goals
Habitats and Living Resources
Water Quality and Quantity
Resilience
Champion the Estuary
Actions
Action 32