Clean Vessel Act Grant Program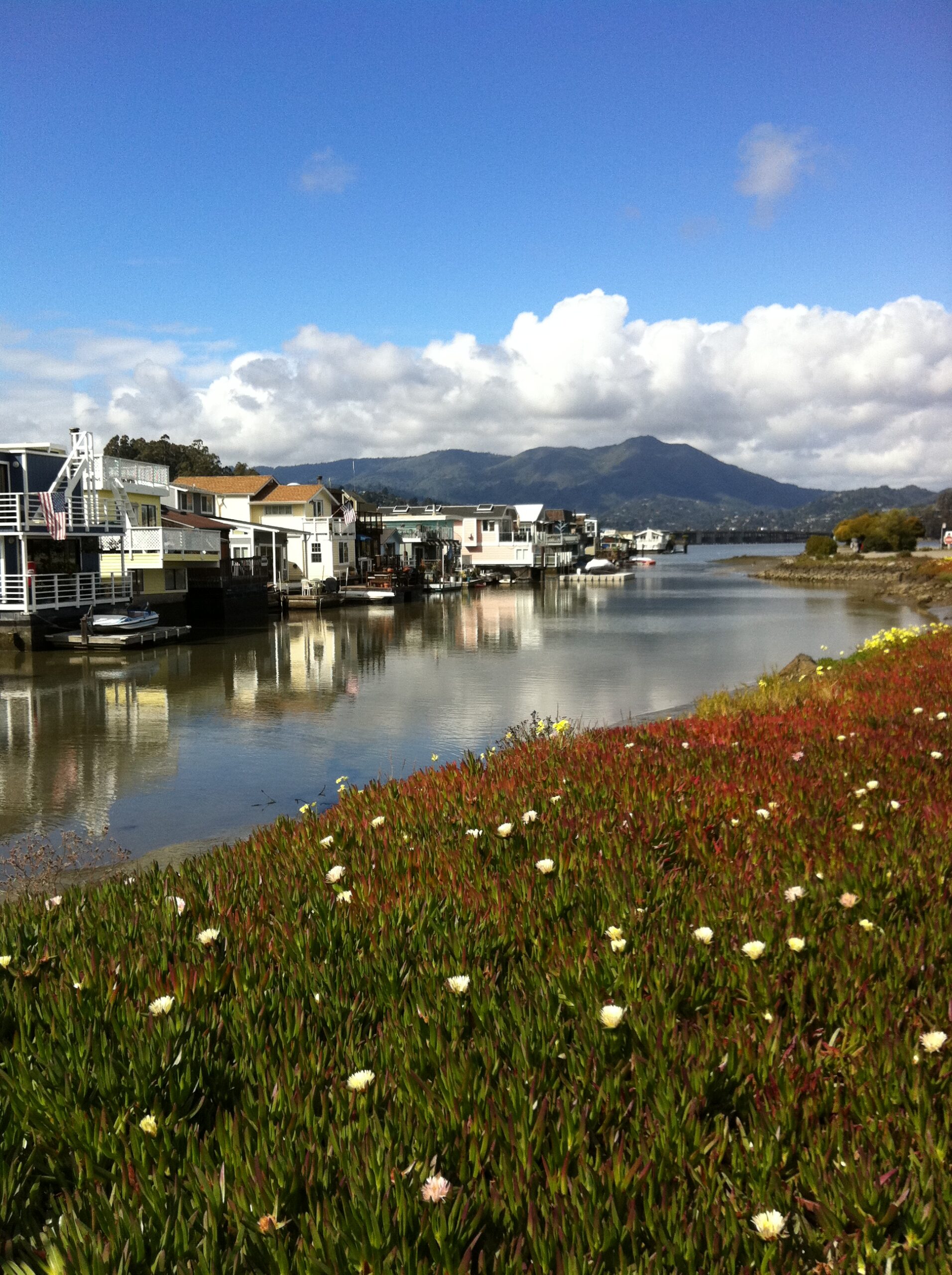 Save the Waters You Love
Boaters of all kinds enjoy the waters of the San Francisco Bay-Delta Estuary, a unique spot for year-round recreational and commercial boating. These boaters can, however, impact the quality of the Estuary waters they enjoy. In particular, untreated sewage discharged from boats can cause localized effects on water quality and public health, especially in semi-enclosed marinas and harbors where minimal water flushing occurs. Sewage from houseboats and other live-aboard vessels is a particular concern in parts of the Estuary, specifically Richardson Bay, Alviso Slough, Redwood Creek and the Delta.
Under a Clean Vessel Act grant from the California State Parks Division of Boating and Waterways, the Estuary Partnership manages a dynamic Education/Outreach and Monitoring program aimed at encouraging boaters to use pumpout and dump stations rather than discharging directly into the Estuary.
Meet our team below and see what's new!
THIS PROJECT ADVANCES THE FOLLOWING ESTUARY BLUEPRINT GOALS AND ACTIONS
Goals
Water Quality and Quantity
Champion the Estuary
Actions
Action 26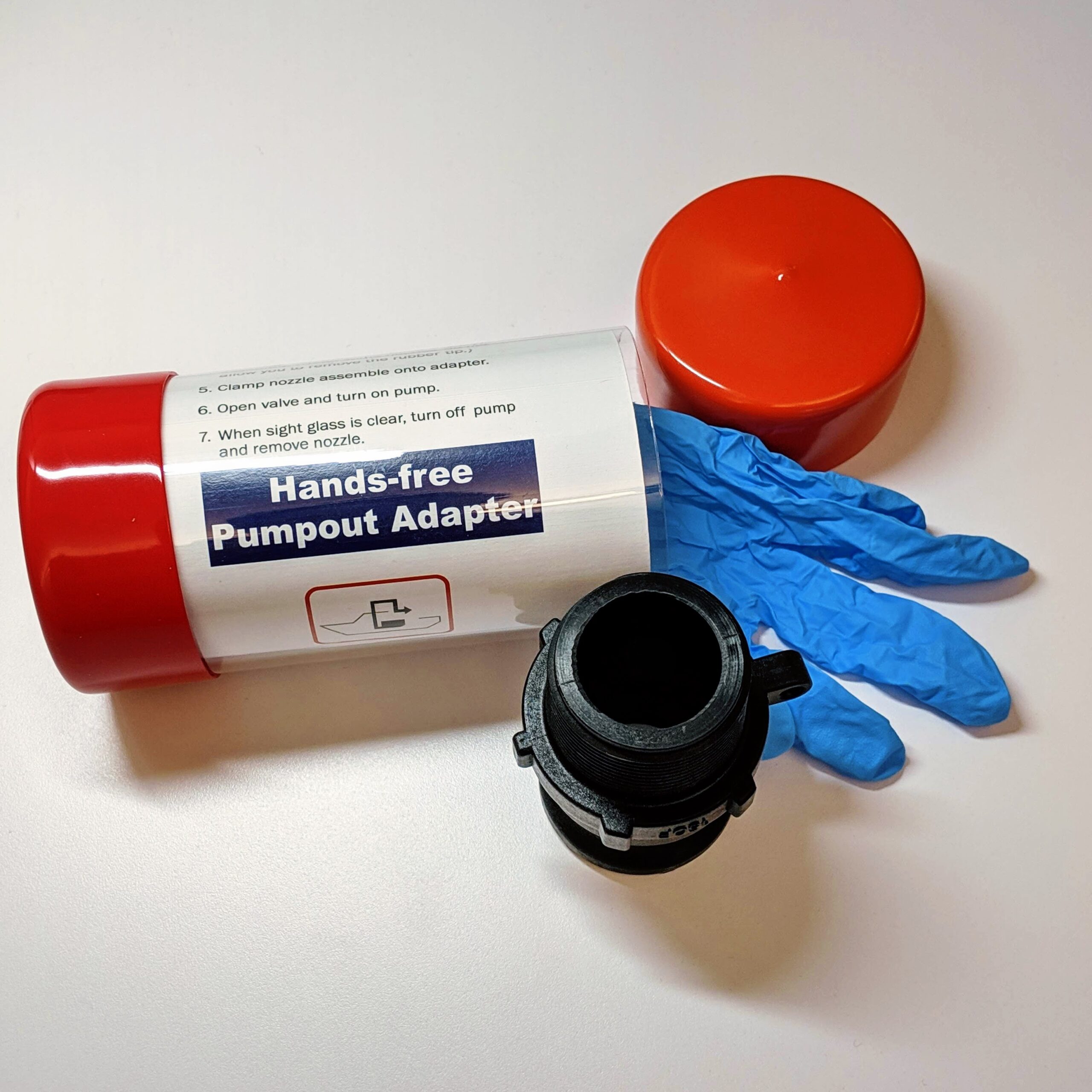 This program helps to champion clean boating and reduce pumpout frustrations.
Free resources help everyone participate in responsible, clean boating.
Request free Y-Valve and Deck Adapter Kits today!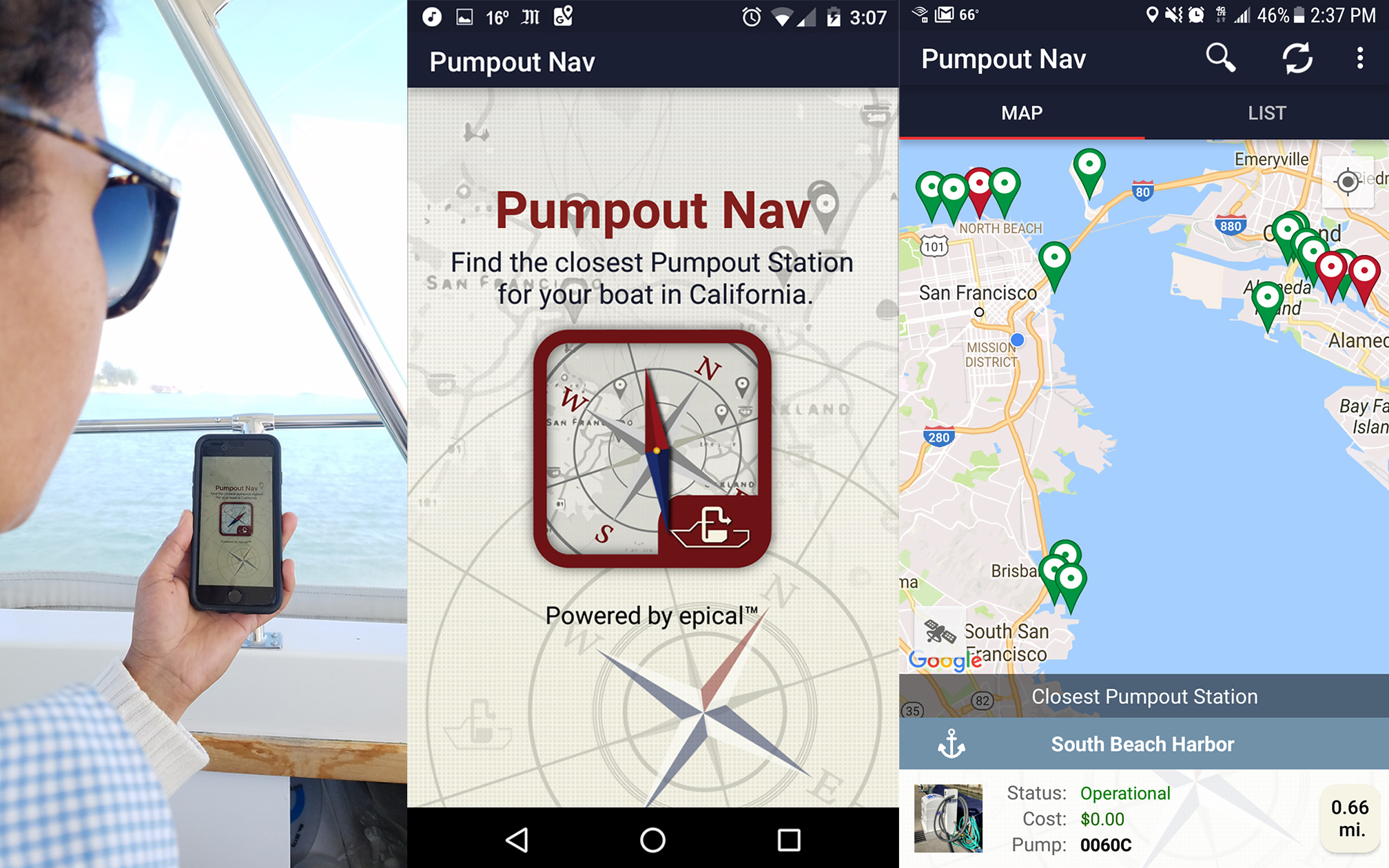 Make managing boat sewage more convenient and trackable, right from your mobile device!
Find the closest operational sewage pumpout station for your boat, learn how to use the pumpout to empty your holding tank, report non-functional units, and more when you download Pumpout Nav for free in your device's app store!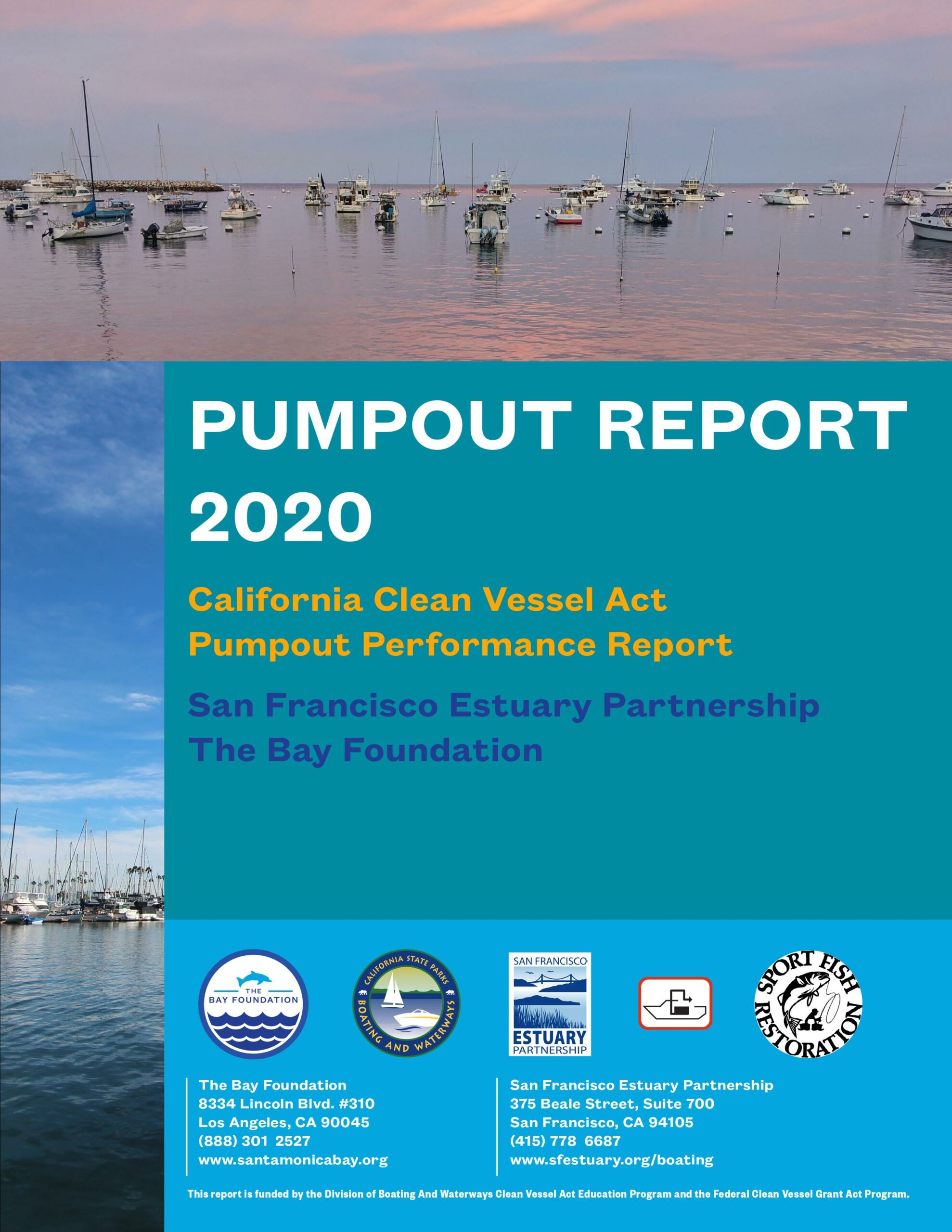 CALIFORNIA PUMPOUT REPORT
What is the likelihood that a boater will have a positive experience at a given pumpout?
SFEP and The Bay Foundation have been monitoring pumpouts throughout California for almost a decade and have used the most recent data to write this report.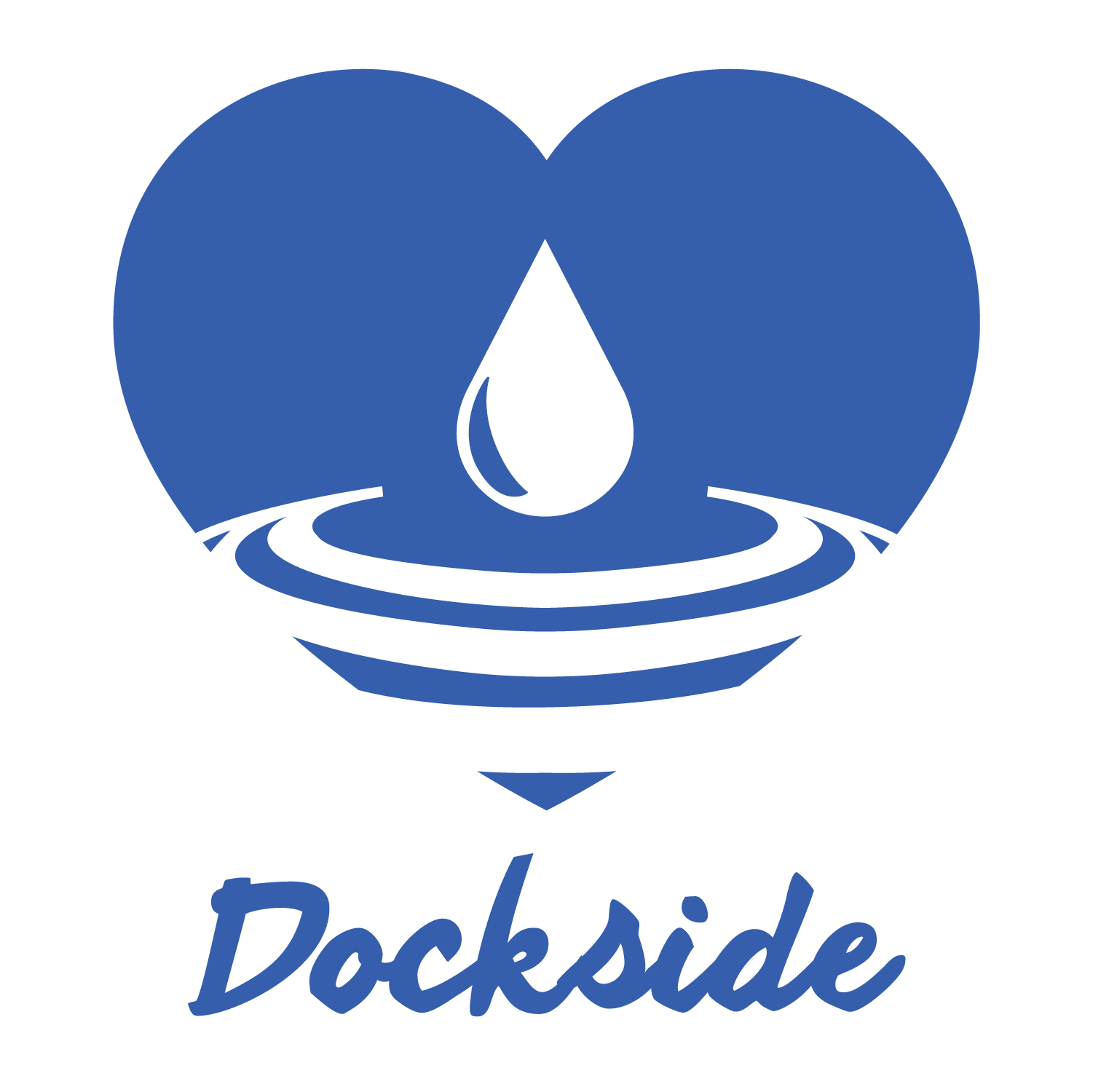 EPISODE 1: MEET YOUR LOCAL HARBOR MASTER
Dockside is a new podcast by SFEP, Division of Boating and Waterways, and CA State Parks!
Starting April 2022, Dockside will be release a monthly podcast episode that shares clean and safe boating practices to save the waters that boaters love.
Episode 1 interviews three California harbor masters about a typical day at the marina.
BOAT SHOWS & YACHT CLUB PRESENTATIONS
Come meet us in person twice a year at the Pacific Sail & Power Boat and the Sacramento Boat Shows! We'll have good information to share. Or invite us to give a presentation on clean boating practices at your club by emailing at cva@bayareametro.gov.
DELTA CAPACITY BUILDING
One tool to help build stronger pumpout networks in the Delta involves convening marinas to discuss shared challenges and solutions.
Y-VALVE DIRECTION
Properly disposing of boat sewage helps improve water quality and maintains the marine environment that we all enjoy! Watch this video to learn how to properly secure your Y-valve to prevent an accidental discharge.
BMP
Stands for Best Management Practices! If you are a marina or boat facility manager, this handy booklet informs you on today's material and practices leading to an even more environmental facility!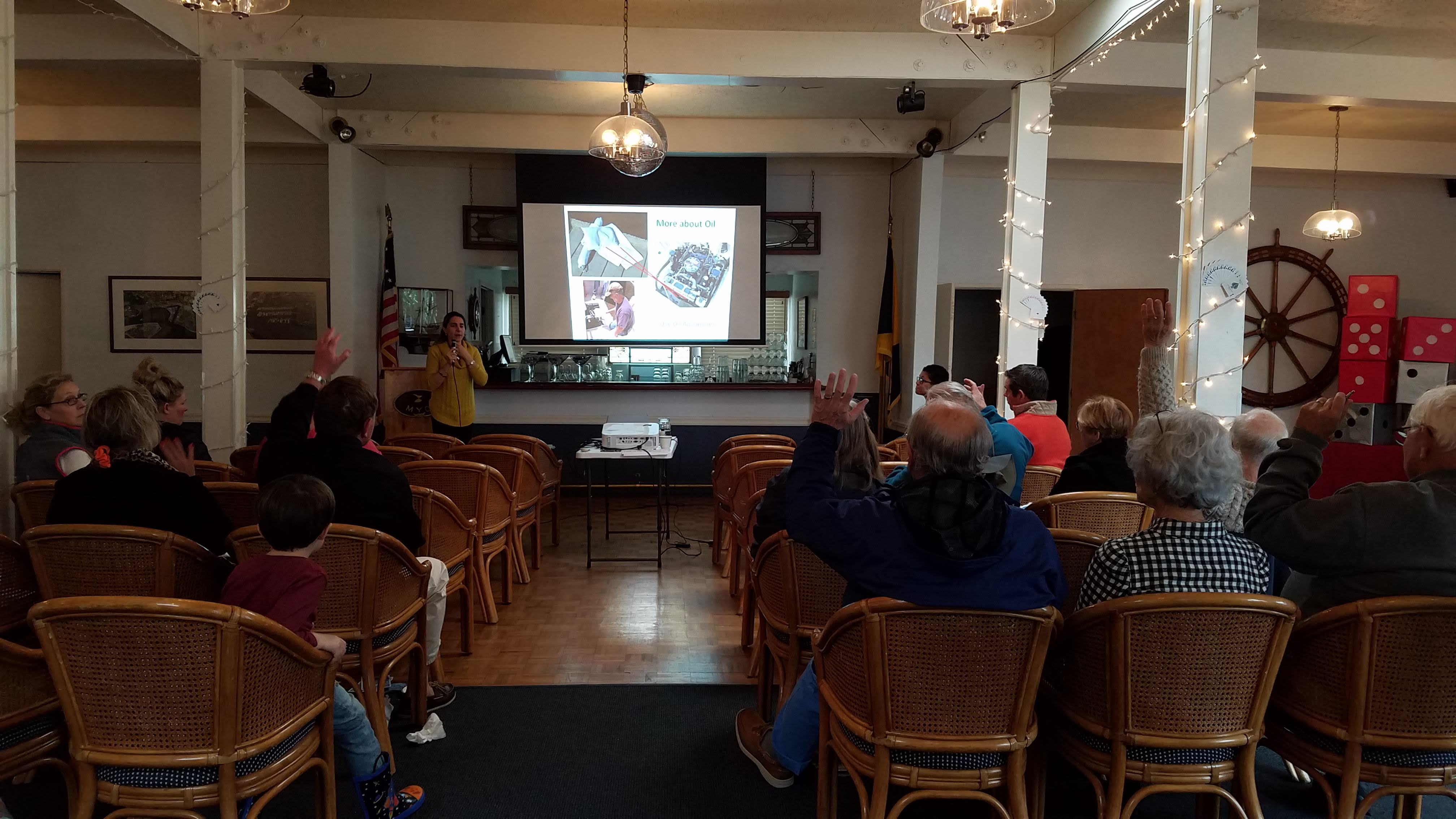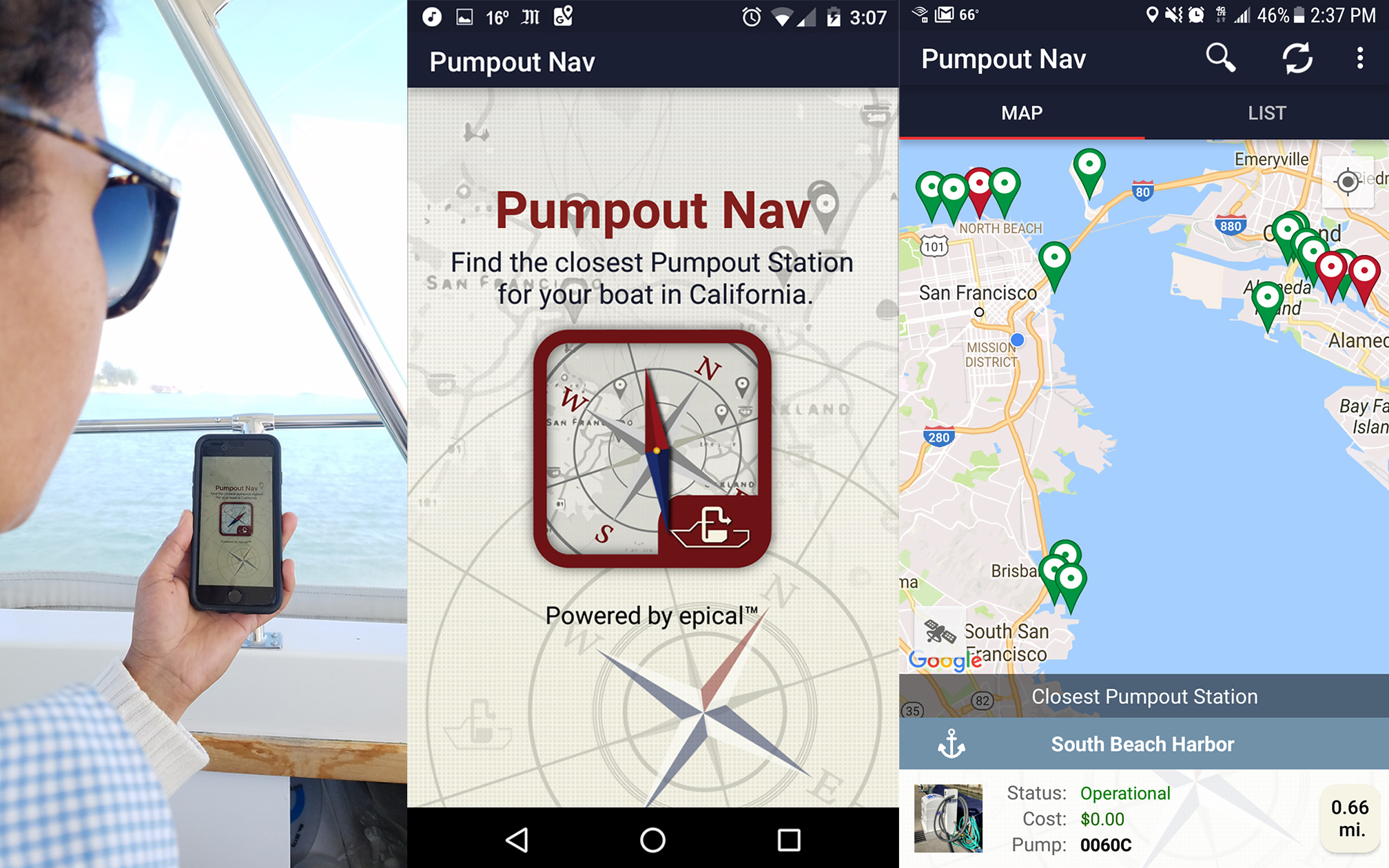 Keeping a functional pumpout network
Monitoring
For over 10 years we have regularly monitored the roughly 80 publicly accessible pumpouts in the Bay and Delta for their use and condition. We notify marinas of broken or malfunctioning units and work to make sure units have proper signage. This fruitful collaboration has maintained a highly functioning pumpout network, with roughly 90% of pumpout stations consistently operational.
New nozzle tips, ball valves and other small parts are given to marina operators with damaged equipment. This helps ensure that the boaters using the pumpout network are not deterred by collapsing nozzle tips that commonly impede flow.