State of the Estuary Conference
The 2021 State of the Estuary Summit did not host an awards ceremony. Awards will be presented again when we return to our traditional in-person format in 2023. Thank you!
Outstanding Environmental Project Awards
Presented by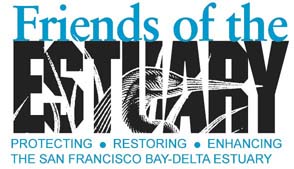 2019 Outstanding Environmental Projects
Corte Madera Ecological Reserve Tidal Marsh Restoration Project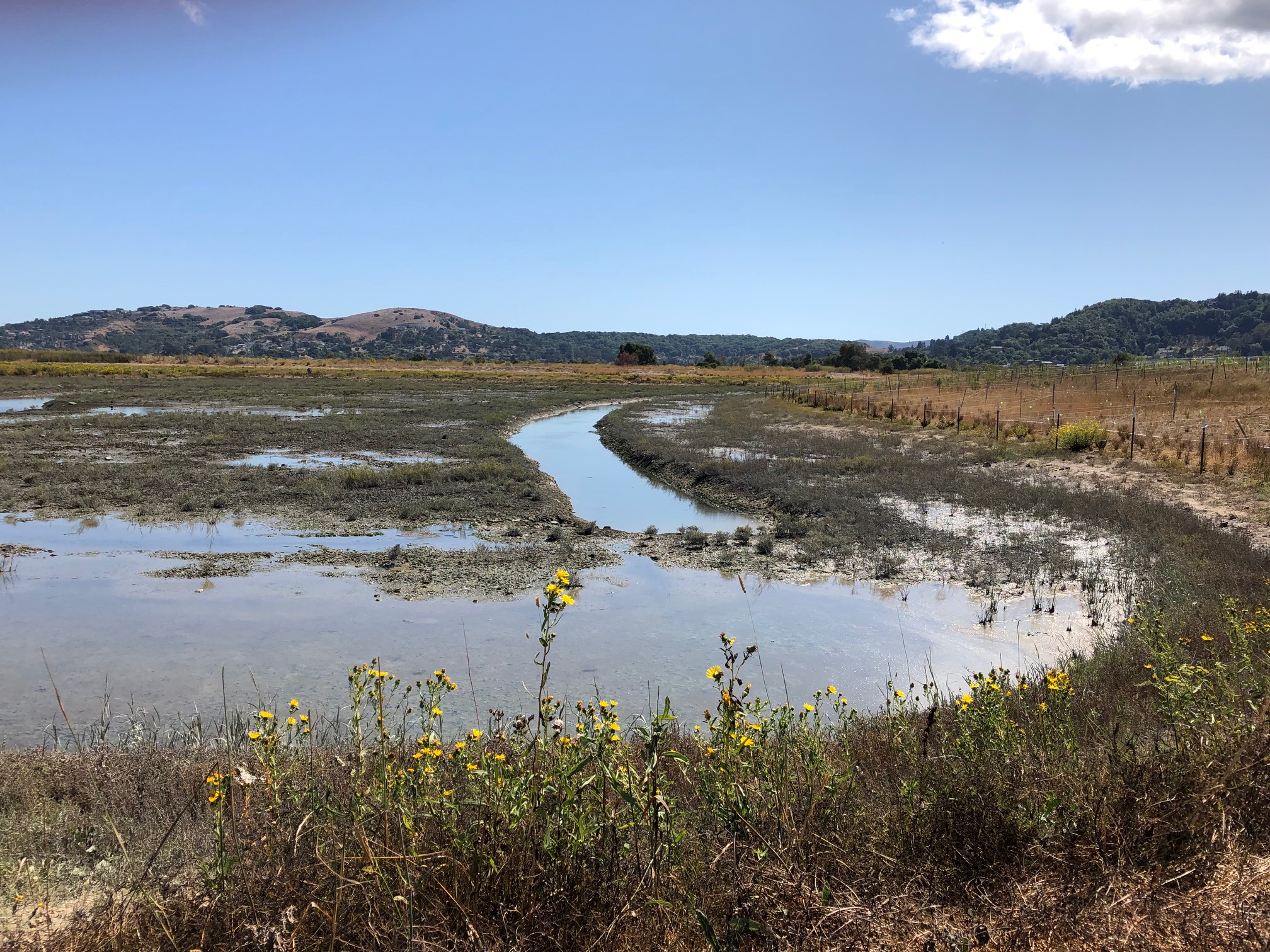 Pier 94 Wetland and Upland Restoration Project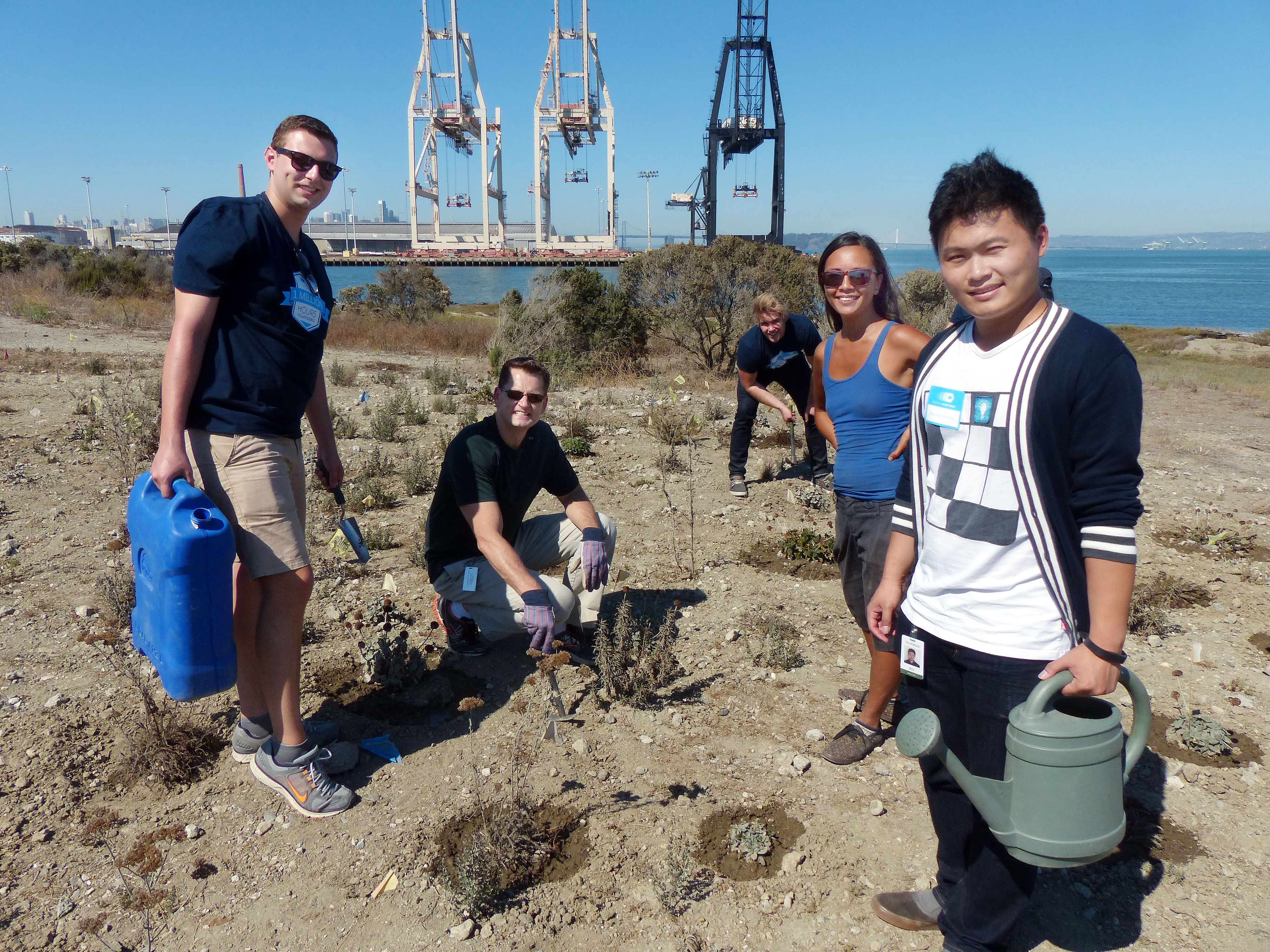 Napa River Restoration Project – Oakville to Oak Knoll, Phases 1-3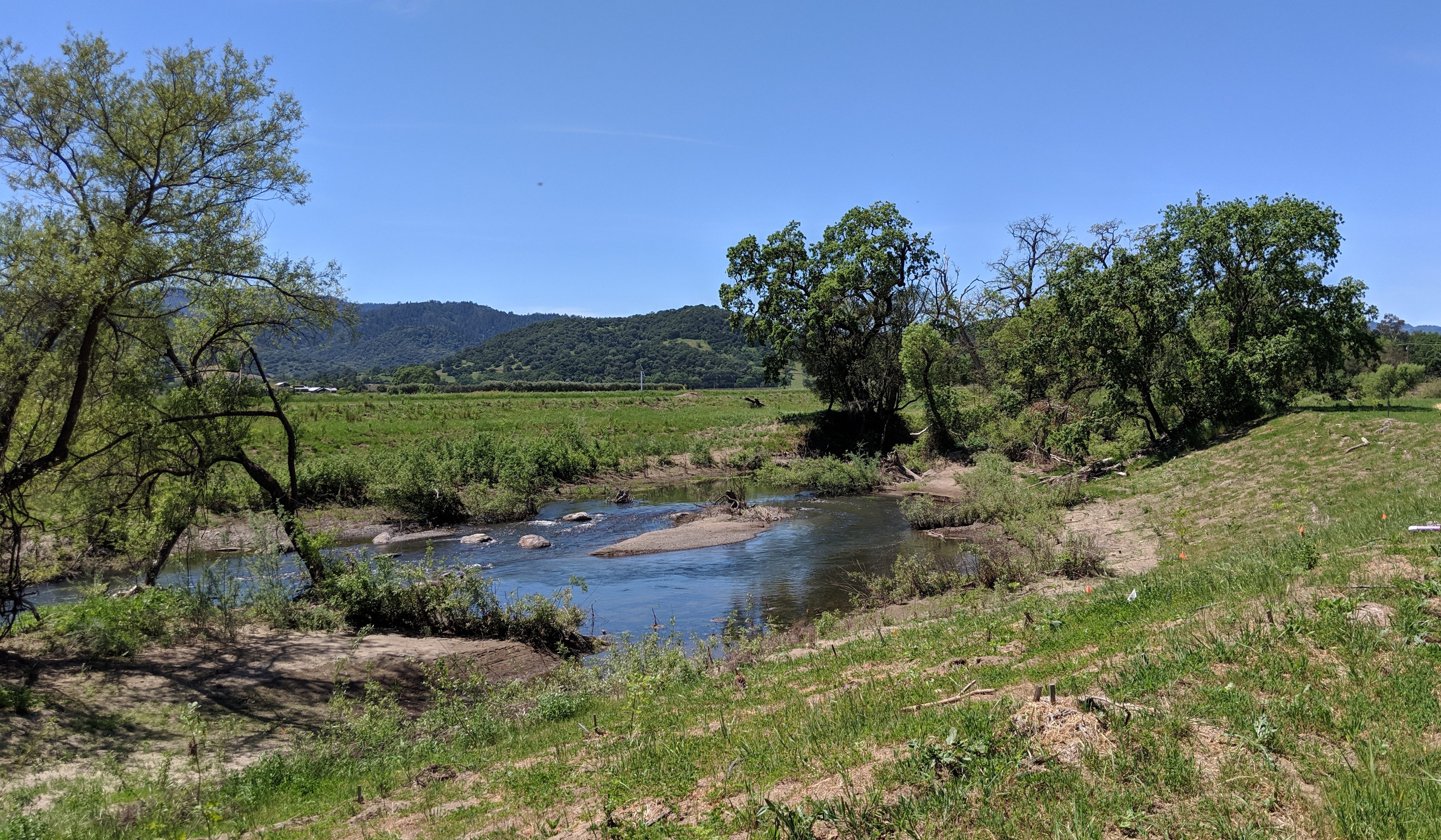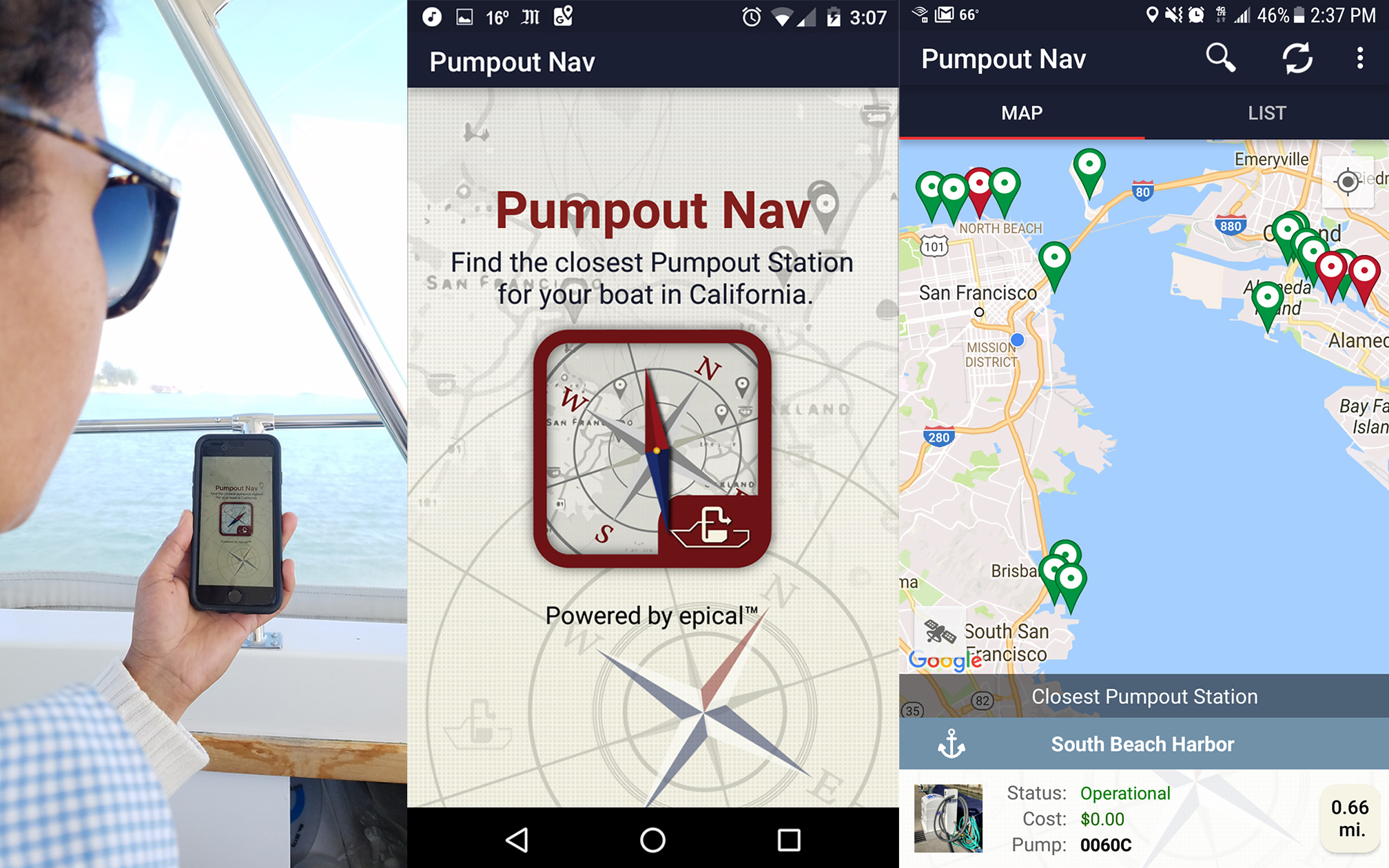 Congratulations to our 2019 Awardees!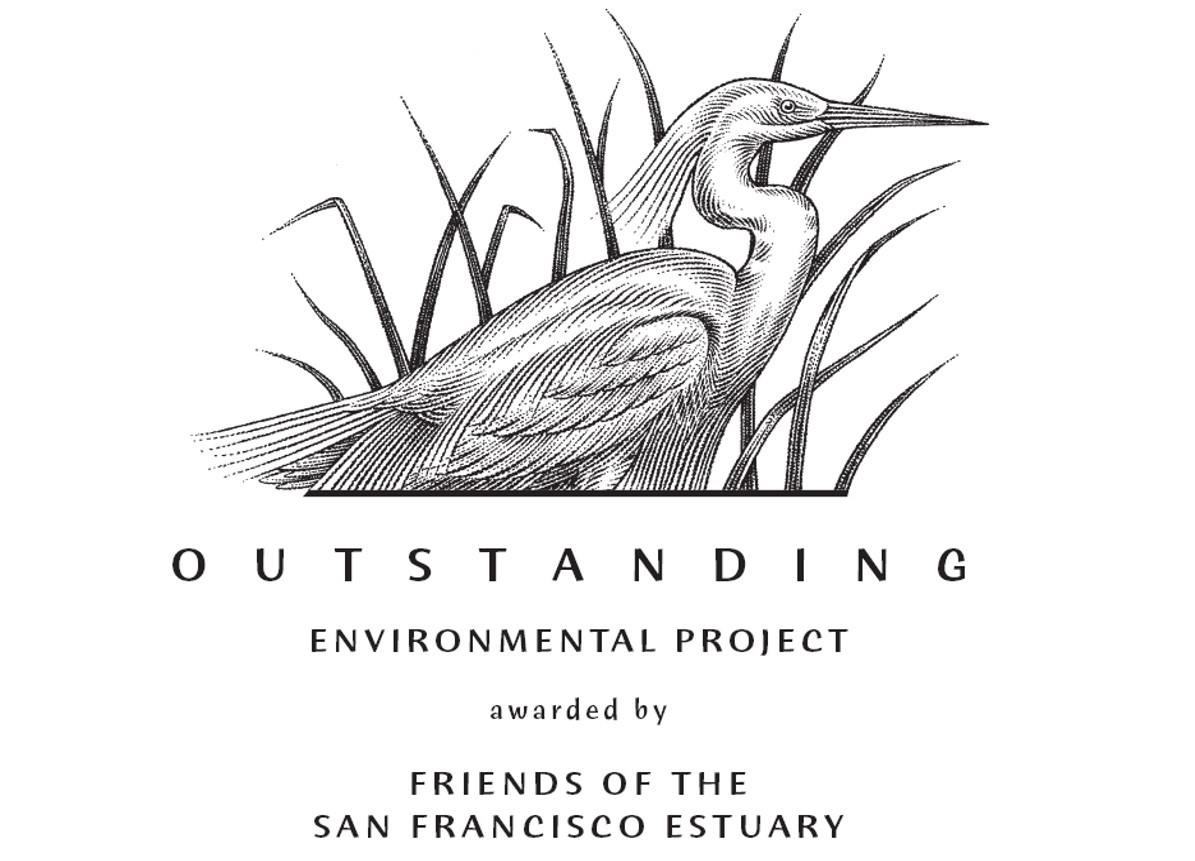 For more information on past awardees, please visit the