State of the Estuary Conference
The 2021 State of the Estuary Summit did not host an awards ceremony. Awards will be presented again when we return to our traditional in-person format in 2023. Thank you!
Announcing the 2019
Creative Environmental Awards
3rd Place: Flotillas Fish Kites
Graham Laird Prentice and Anooshey Rahim
2nd Place: Delta Water Colors
Elaine Bowers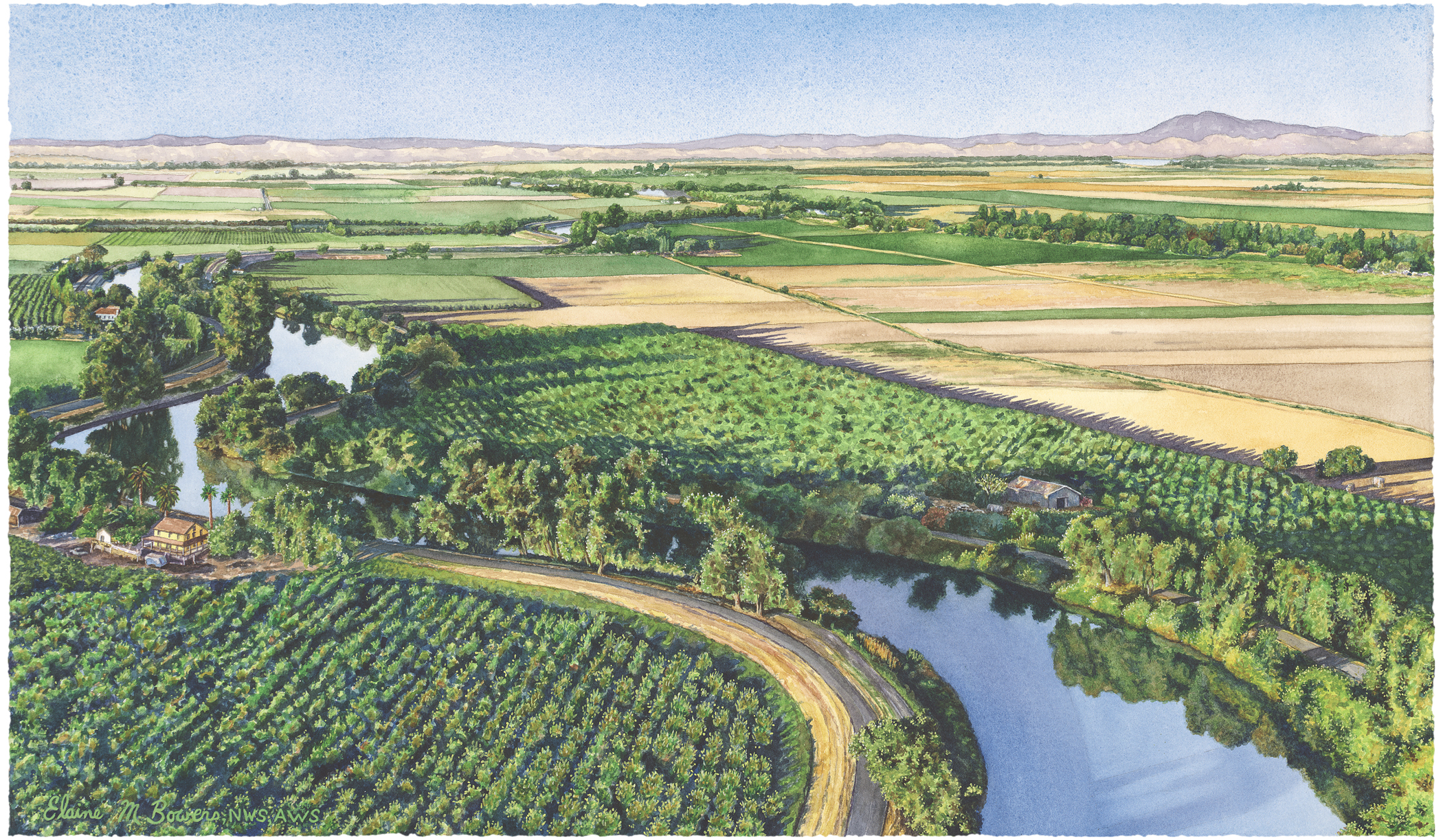 1st Place: Schools/Community Murals
Paul Gonzalez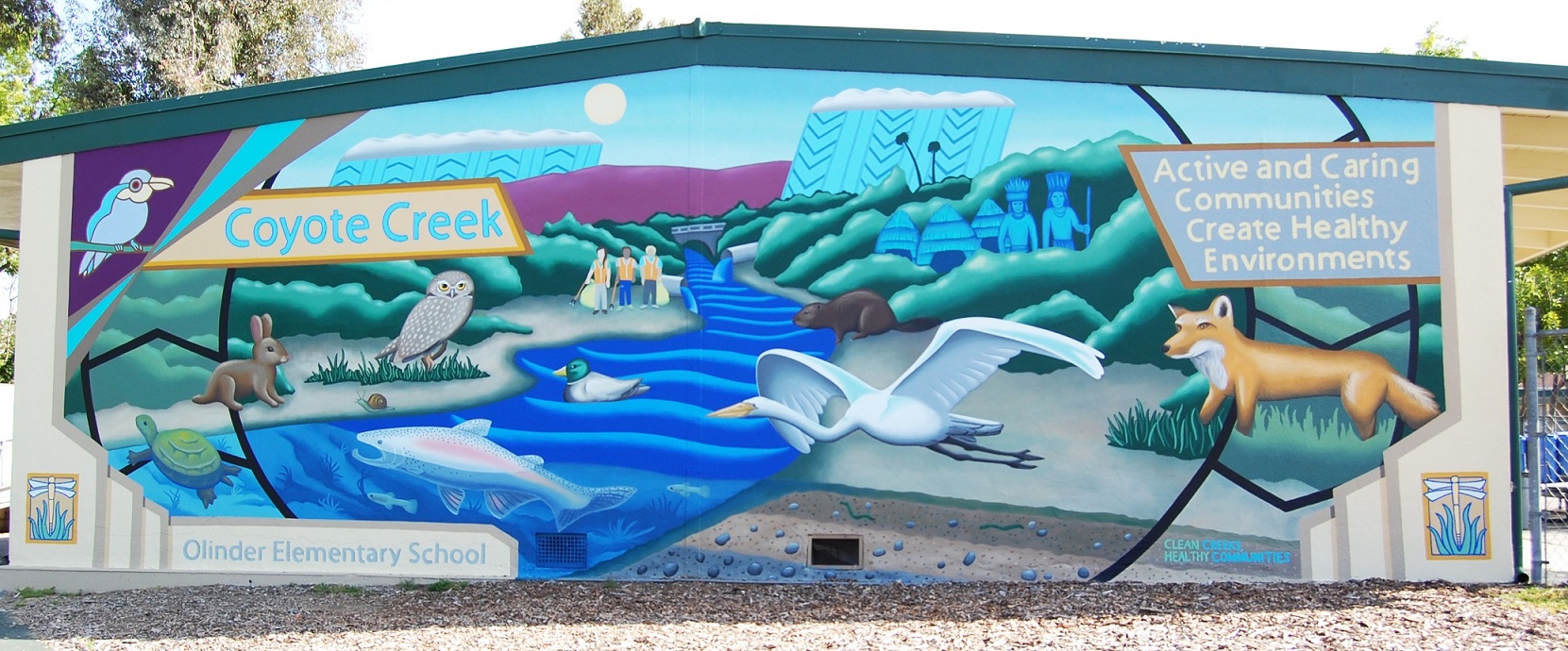 Congratulations to our 2019 Awardees!