State of the Estuary Conference
Stay tuned for updates on the
2024 State of the Estuary Conference!
Spring 2024
#SOEconf2024
Learn about the state of the San Francisco Estuary through the free conferences, symposia, activities, and other events listed below. Click the blue title of each event for more information.

2021 State of the Estuary Summit
San Francisco Estuary Partnership
This one-day virtual Summit will explore topics including climate adaptation planning, regional restoration and rematriation efforts, and environmental justice and community engagement through speaker presentations, panels, and interactive discussions.

Stakeholder Forum & Working Groups Public Meeting
South Bay Salt Pond Restoration Project
Interested stakeholders and members of the public are invited to a virtual public meeting of the Stakeholder Forum and Working Groups to share information and discuss Project progress, science, funding, and other topics. Plans for a tour of a current or future construction site are postponed until COVID-related safety precautions have eased.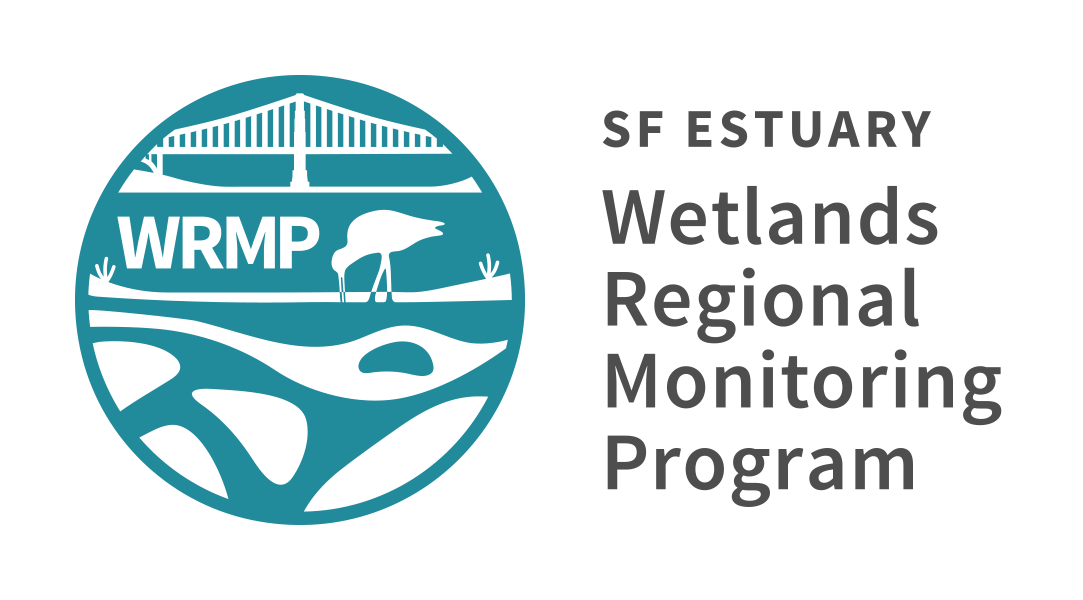 San Francisco Estuary Wetlands Regional Monitoring Program (WRMP) Virtual Open House
WRMP / SF Bay National Estuarine Research Reserve
You are invited to learn what the emerging Wetlands Regional Monitoring Program is all about. This ambitious program is linking science to management to foster wetland resilience. The open house will cover progress made over the past several years, plans for the future, and ways to get engaged. This session is paired with the SF Estuary Geospatial Working Group Meeting, 2:00-3:30pm.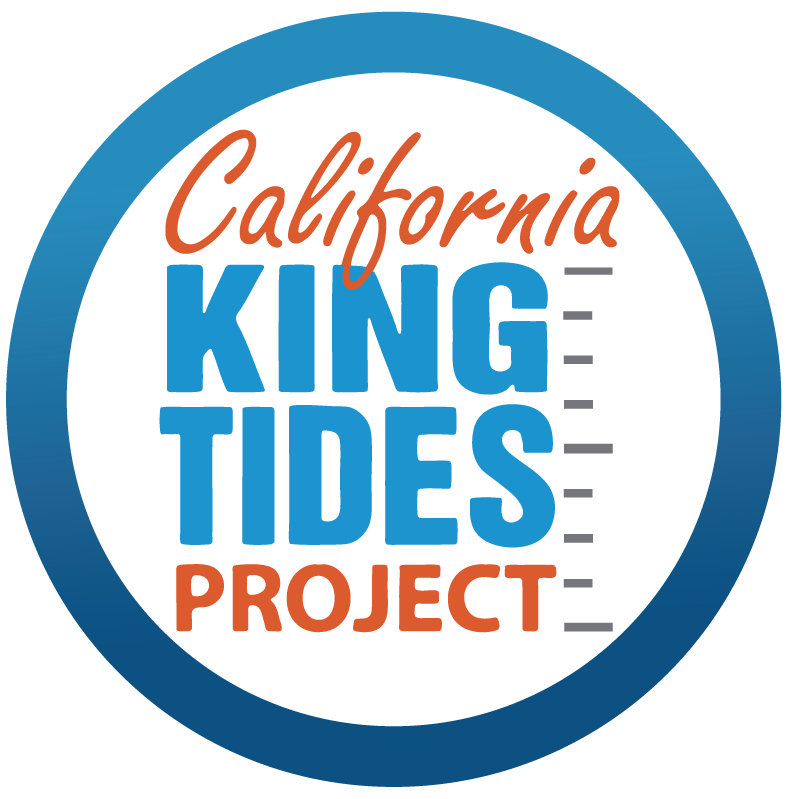 California Coastal Commission
Explore thousands of King Tides photos from throughout California, and later this winter help photograph these highest tides of the year to preview sea level rise impacts.