State of the Estuary Conference

Thank you to all of our 2019 conference sponsors for making this event possible. If you are interested in sponsoring a future event, please contact Sarina Seaton at sseaton@bayareametro.gov.
2019 Sponsors
PREMIER SPONSORS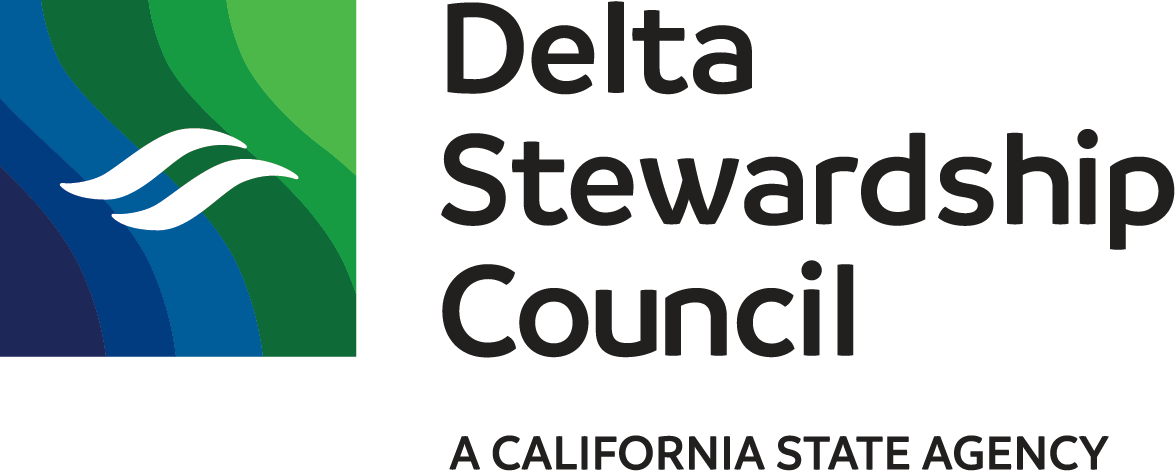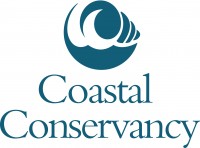 Cargill
Port of San Francisco
San Francisco Public Utilities Commission
California Department of Fish and Wildlife
California Department of Water Resources
Central Contra Costa Sanitary District
Citizens Committee to Complete the Refuge
Coastal Science Allies (Estuary & Ocean Science Center, SF Bay NERR, Smithsonian Environmental Research Center)
Contra Costa County Flood Control & Water Conservation District
Contra Costa Sanitary District
County of Alameda – Zone 7 Water Agency
Delta Conservancy
Delta Protection Commission
East Bay Municipal Utilities District
East Bay Regional Park District
Environmental Science Associates
Friends of the San Francisco Estuary
H.T. Harvey & Associates
Oakland City Attorney Barbara J. Parker
Sacramento Regional County Sanitation District
San Francisco Estuary Institute
Save The Bay
Sonoma County Water Agency
Sonoma Land Trust
Stantec
United States Army Corps of Engineers
United States Environmental Protection Agency
Valley Water
Wildlife Conservation Board
WRA, Inc.