What is the estuary blueprint?
The Estuary Blueprint maps out the regional actions needed for a healthy, resilient San Francisco Estuary.
Originally created in 1993 under the title "Comprehensive Conservation and Management Plan," the document has undergone several updates. The most recent update was completed in 2016.
More information on the 2016 Estuary Blueprint can be found at http://www.sfestuary.org/ccmp/.
The plan provides a blueprint for a vibrant, thriving Estuary.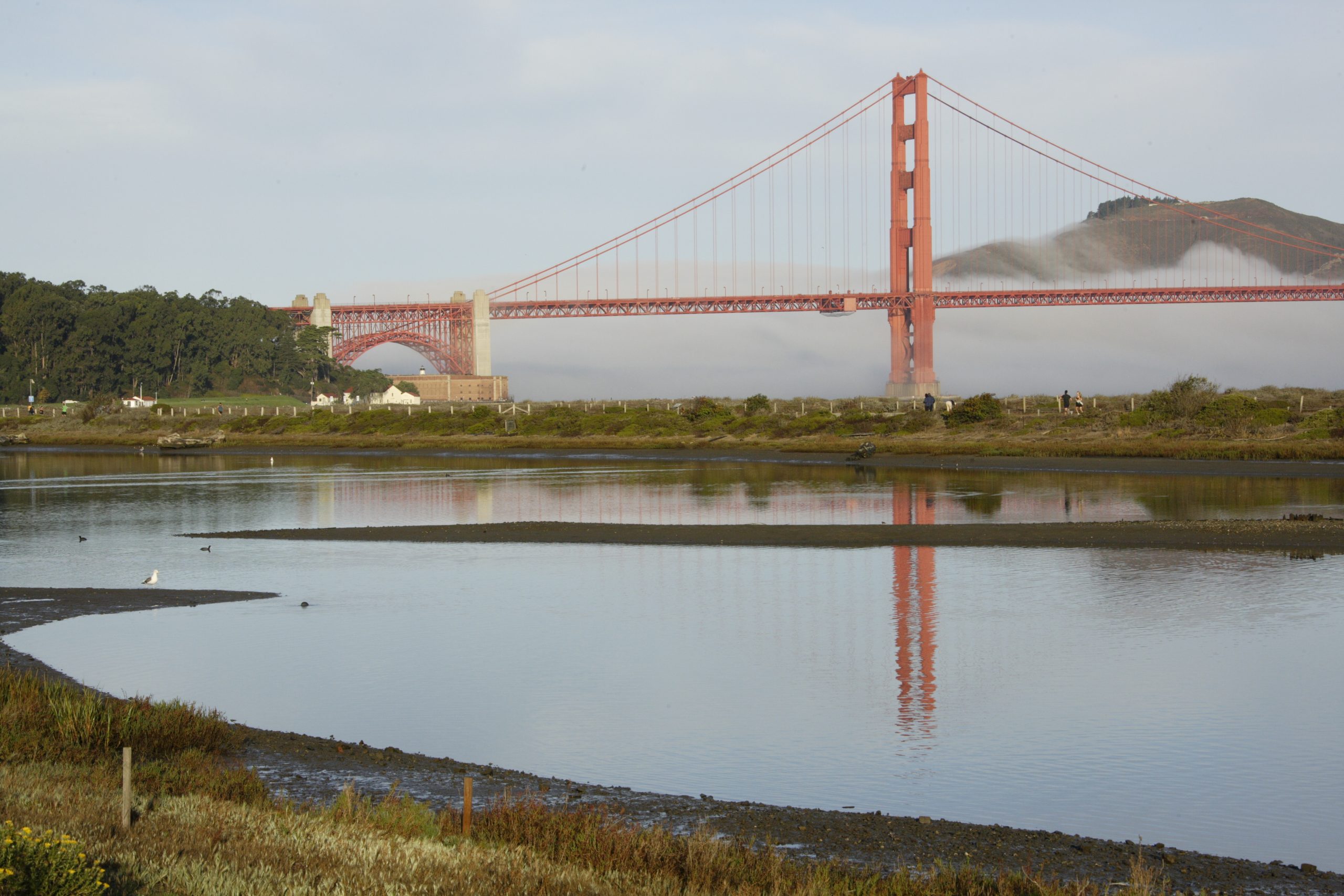 The Estuary Blueprint seeks to: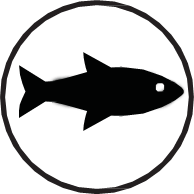 Sustain and improve habitats and living resources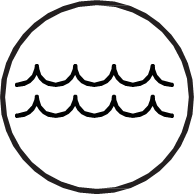 Improve water quality and increase water quantity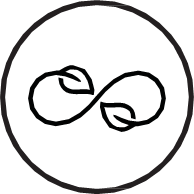 Increase resiliency to climate change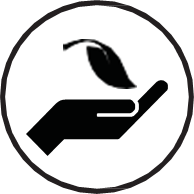 Why is your input important?
The San Francisco Estuary Partnership leads the Estuary Blueprint through a collaborative, multi-stakeholder process to comprehensively review the most pressing challenges facing the San Francisco Estuary and define the region's priorities.
The Estuary Partnership leverages federal resources to pass through more than $75 million in local, state, and regional funds to local partners to implement projects that advance the Blueprint's goals.
The Estuary Blueprint serves to elevate priority actions for potential funding and project development and implementation.
YOUR input–and the input of hundreds of stakeholders–will drive the priorities in the next Estuary Blueprint to ensure a healthy San Francisco Estuary in 2050.
How to get involved:
Take this quick 5-minute survey to share your thoughts on the biggest challenges facing the Estuary and what should be done to tackle them!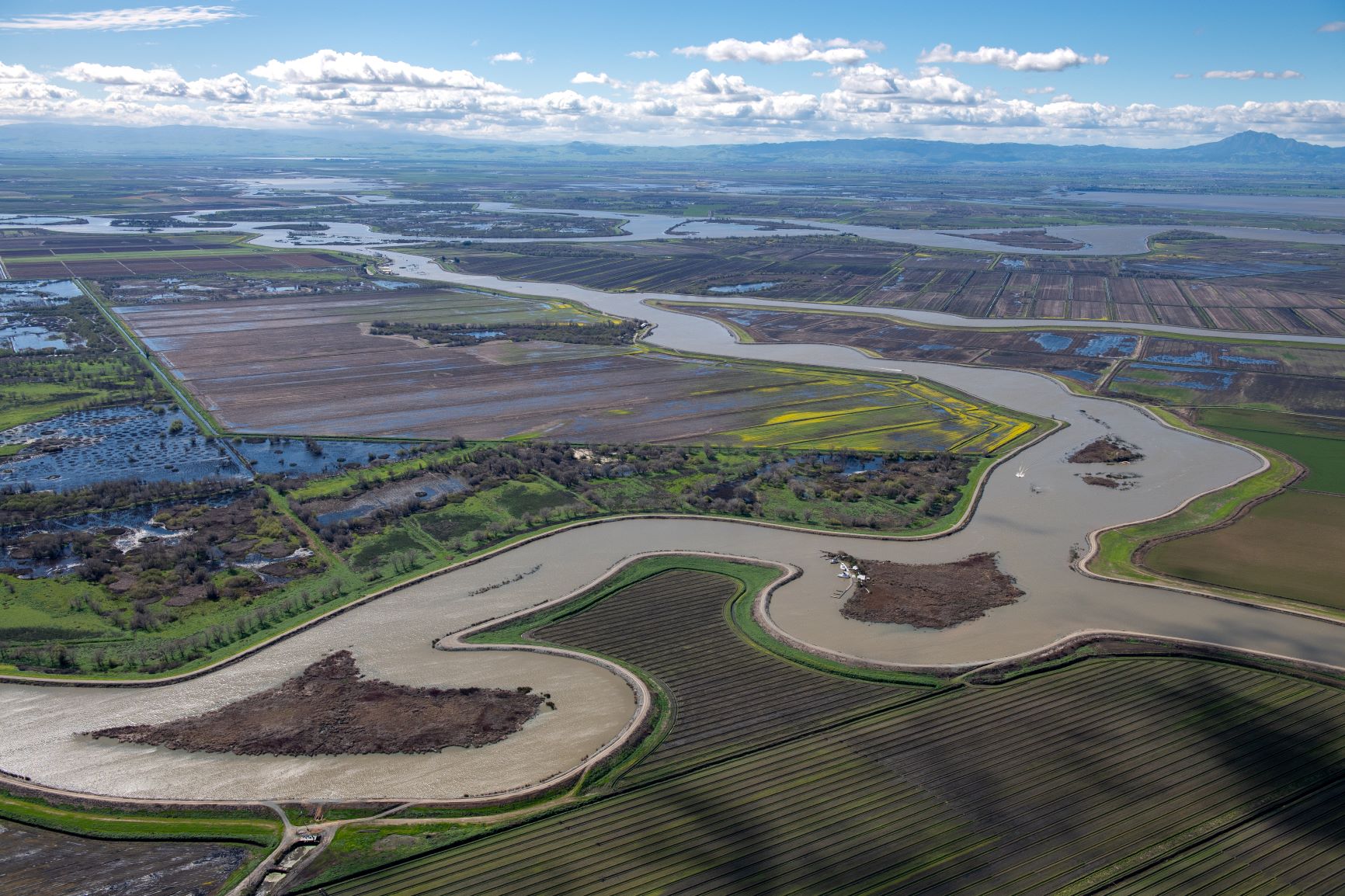 Other ways to get involved
For more involvement or input on specific aspects of the Blueprint, including individual Actions or Tasks, please contact Project Coordinator Darcie Luce at darcie.luce@sfestuary.org or (415) 778-6673.
ESTUARY BLUEPRINT UPDATE TIMELINE