Partnering to protect the Bay-Delta Estuary
Learn more about our Work
It is not enough to work toward an Estuary that is ecologically healthy and resilient. Without a commitment to eliminating racial inequity and environmental injustice, we are bound to perpetuate it. We have a lot of work to do.
Please read the San Francisco Estuary Partnership's statement here.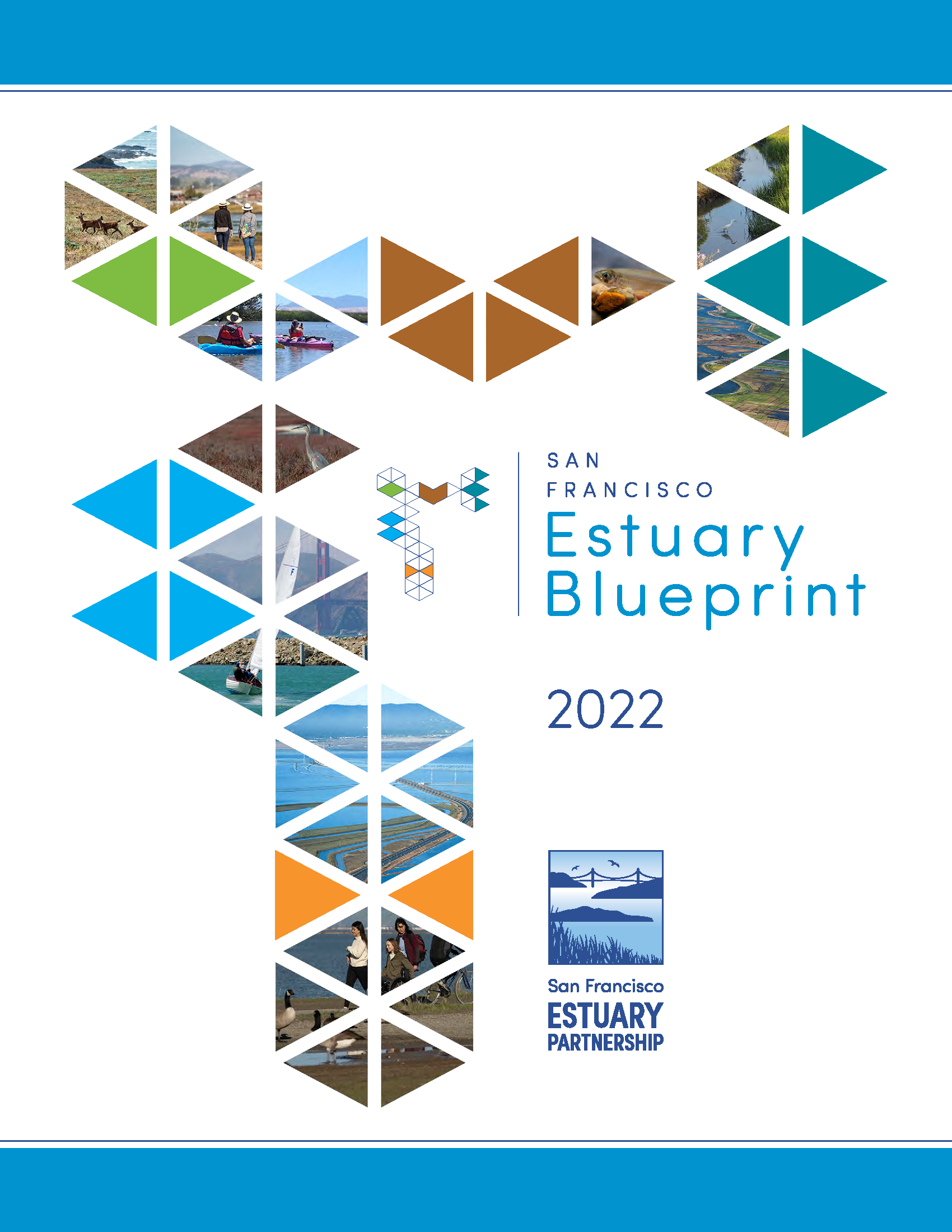 Estuary Blueprint Spring 2023 Newsletter
The Estuary Blueprint, aka Comprehensive Conservation Management Plan (CCMP), was updated in 2022. For regular updates on the region's progress towards a healthier, more climate resilient Estuary,  subscribe to the newsletter for regular updates.
Read the Estuary Blueprint Spring 2023 Newsletter.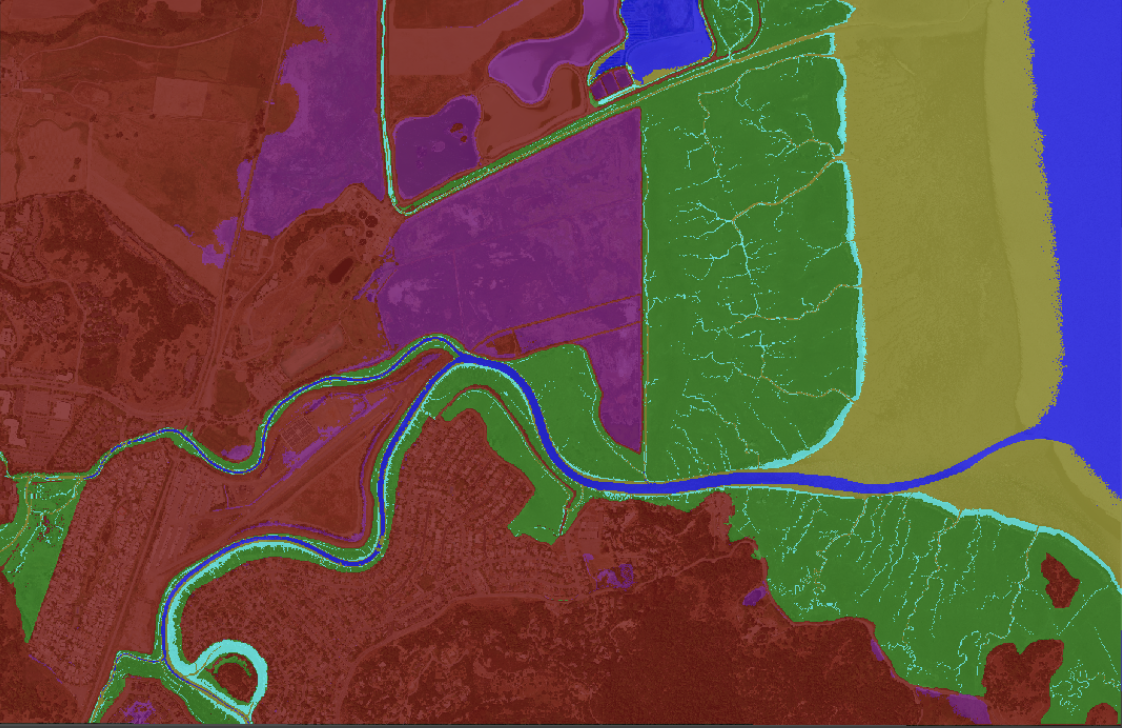 WRMP Spring 2023 Newsletter
The Wetlands Regional Monitoring Program (WRMP) will collect, synthesize, and communicate regional data to inform stewardship and adaptive management for conserving, restoring, and enhancing the San Francisco Bay's wetlands.
This newsletter edition highlights some of the key accomplishments of the WRMP staff, Steering Committee, Technical Advisory Committee, and Science Workgroups during the first quarter of 2023.
Read the WRMP Spring 2023 newsletter.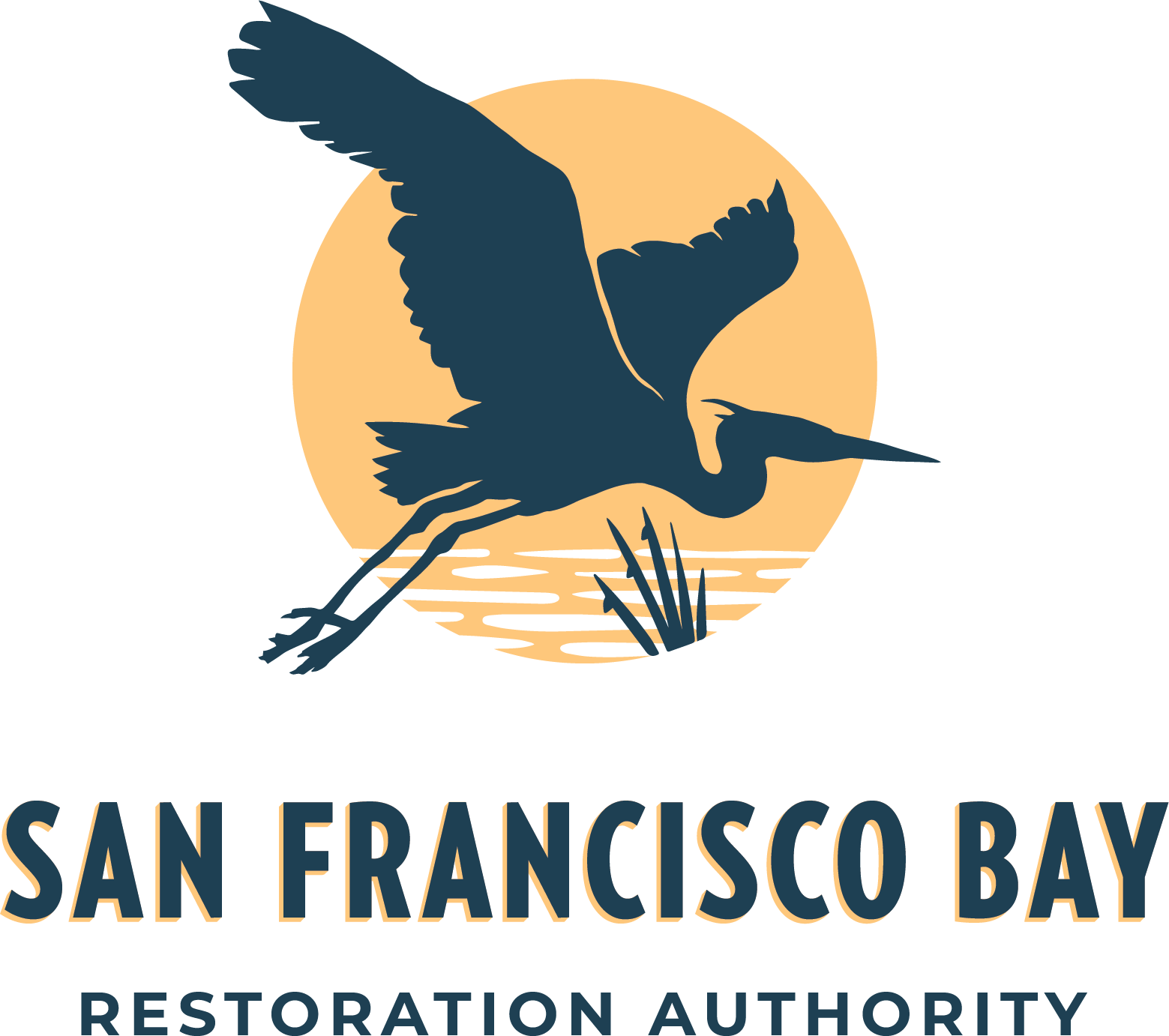 Restoration Authority Video & Factsheet
The San Francisco Bay Restoration Authority is responsible for allocating funds raised by Measure AA, the 2016 San Francisco Bay Clean Water, Pollution Prevention and Habitat Restoration Measure. Each year $25 million in grant funding is available for projects that protect and restore San Francisco Bay.
Watch the video or read the fact sheet to learn more about the Authority's work and how to access funding. 
The San Francisco Estuary Partnership is proud to present the 2022 Estuary Blueprint! Learn how this newly updated plan advances our region's ecological health and climate resilience.
About the Estuary Partnership
The San Francisco Estuary Partnership is a collaborative regional program of resource agencies, non-profits, citizens, and scientists working to protect, restore, and enhance water quality and fish and wildlife habitat in and around the San Francisco Bay Delta Estuary. Working cooperatively, we share information and resources that result in studies, projects, and programs that improve the Estuary and communicate its value and needs to the public. The Association of Bay Area Governments is the home agency for Partnership staff and finances. Our offices are located at the Bay Area Metro Center in San Francisco. Please see our Implementation Committee meeting dates and materials here.